Time to go home…..
We had a great holiday in Australia, and we were very lucky to escape the murderously high temperatures of 2008/09. After our return home we were sorry to see the devastation caused by forest fires, made worse by arsonists!
For our last night in Australia we visited a little restaurant in Perth, somewhere we had been before on our last visit to Aus five years ago.
<![if !vml]>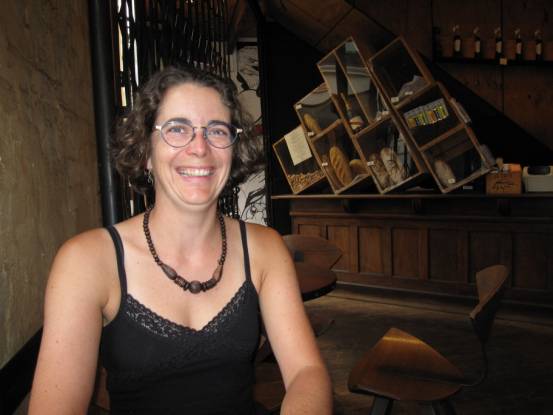 <![endif]>
No. 44 King Street has great wine and food – not to be missed!
<![if !vml]>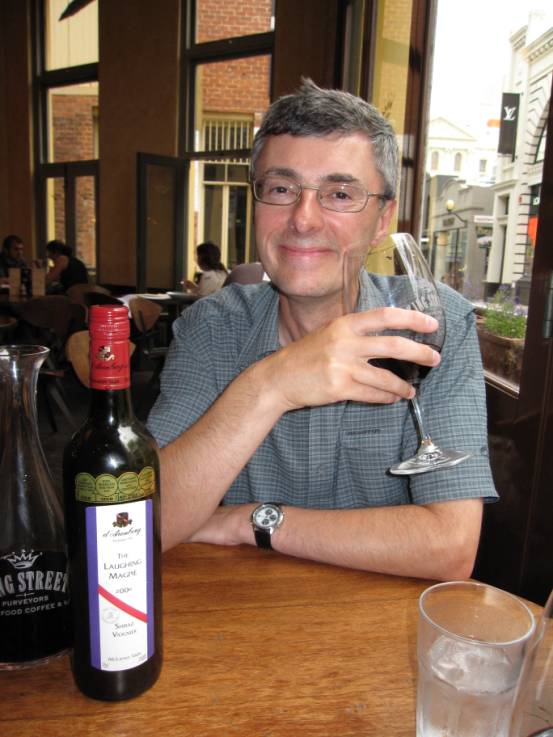 <![endif]>
We both had a marvellous time in Aus – thanks to many of the great folk we met on our adventures!