A combination of warmth and a little damp means that everything in the garden seems to have grown about 20cm this week, expect my not-yet-planted veg, still loitering in pots. Must get them into the ground this weekend. Now that June is upon us, I'm focusing on colour this week, lots of lovely lovely colour and sumptuous blooms.
First up this week, welsh poppy. A weed perhaps? Certainly an opportunist that pops us and suns itself all over the garden.
Nicely contrasting is another thuggish 'weed', but one that I let grow almost anywhere, and that i find so pleasing, from afar and close up, aquilegia.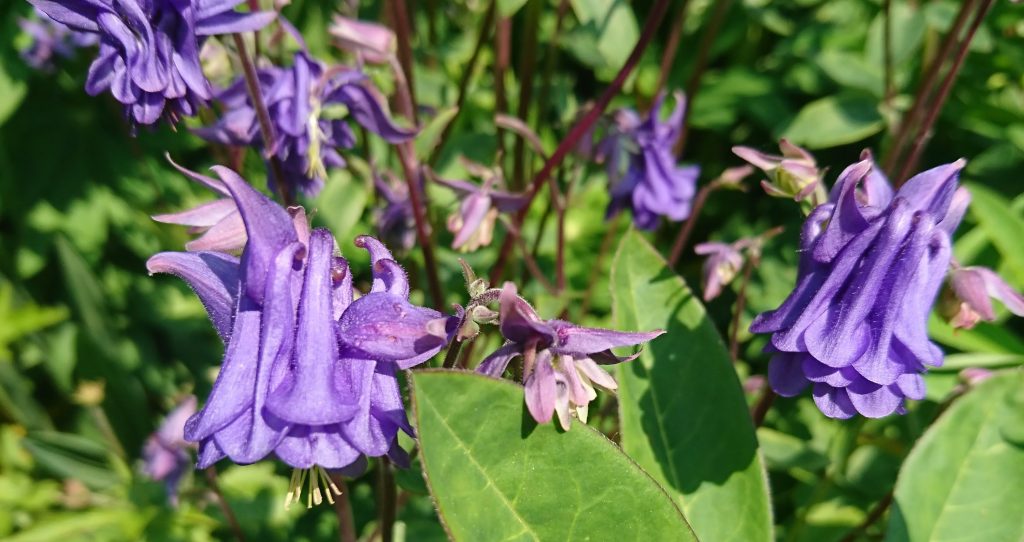 We're almost past full late-spring rhododendron season in Scotland. The cool weather has made the season a long one, this is my favourite, just peaking now, this plant catches the late rays from the evening sun.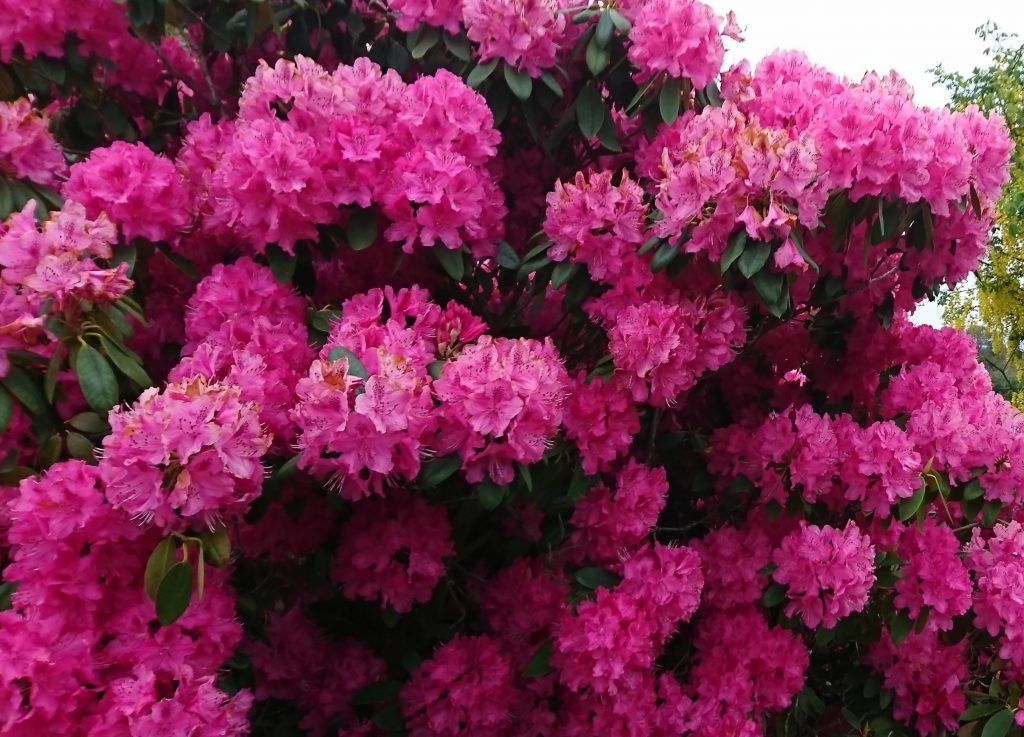 Back towards more purply shades, aliums don't seem quite as prolific as in 2020, but their strong stems and wonderful flowers last a while, catch the eye, and feed the soul.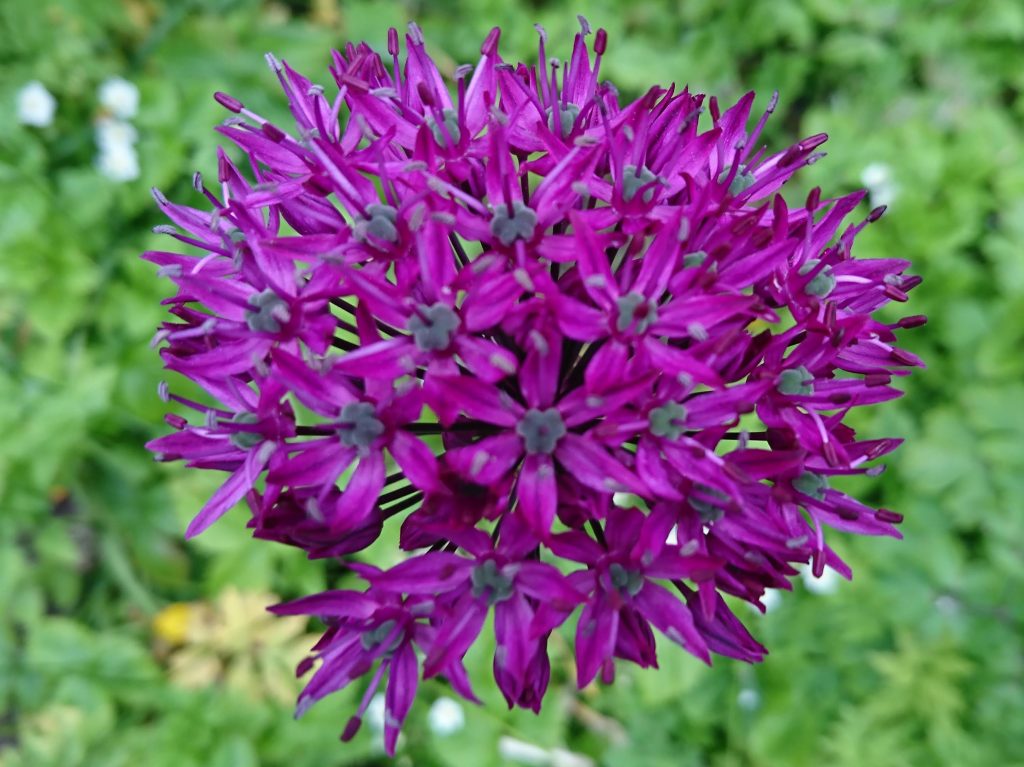 Fully back to blue for a ceanothus. Only one of my pair of plants has made it through a very harsh winter. Perhaps it's time to strike a cutting or two from this one, as these plants are barely hardy enough for the harsh winter winds that feature here.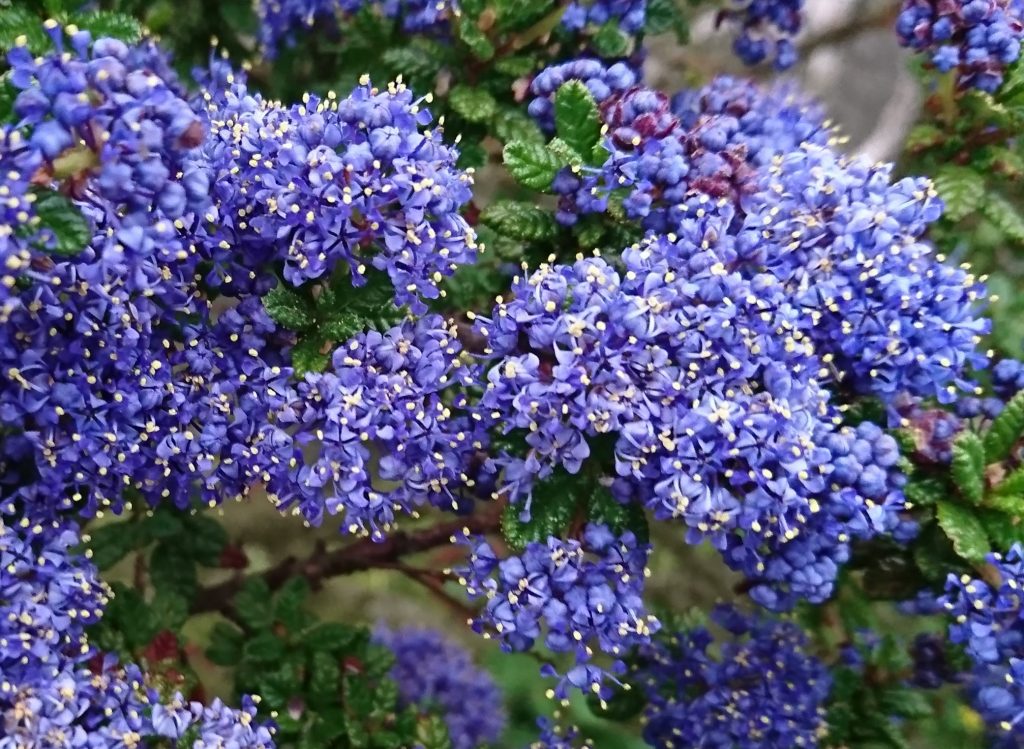 I will finish, where I started, with another lovely yellow. Laburnum have done their thing this week. This has been in about 4 years now. The label promised it would 'thrive in a windy spot'. Its right on the west wall, facing the prevailing wind. Despite being blown down to the ground in it's first spring, it has stood the test and grown itself into a very pleasing small tree.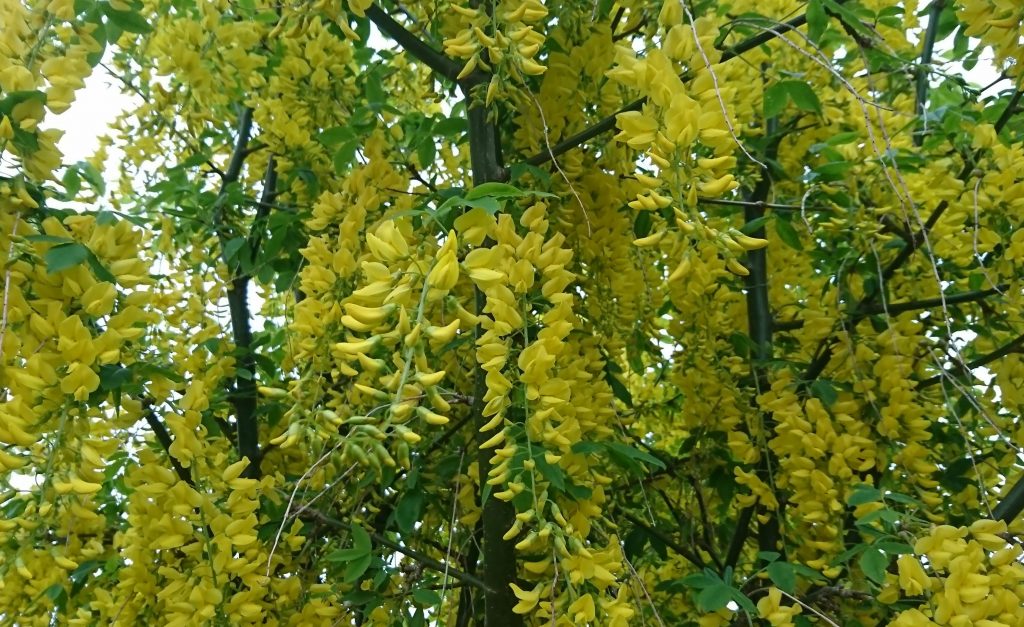 That's it for this week, it was so hard to choose what to put into the blog this week, early summer is here and I want it to last forever. If you like Six on Saturday, do join in, there are lots of contributors on Twitter, and more via the regular blog from #SixonSaturday initiator, the great Propagator himself.