A Xmas #SixonSaturday, and the last one of the year, there has to be a bright and baubly theme this week. All shots were taken on a not-so-recent sunny day, it has been a dark and dreich period around the solstice this year.
I've gone for the best first this. My home made, garden foraged front door wreath. I'm pretty pleased with the finished item this year.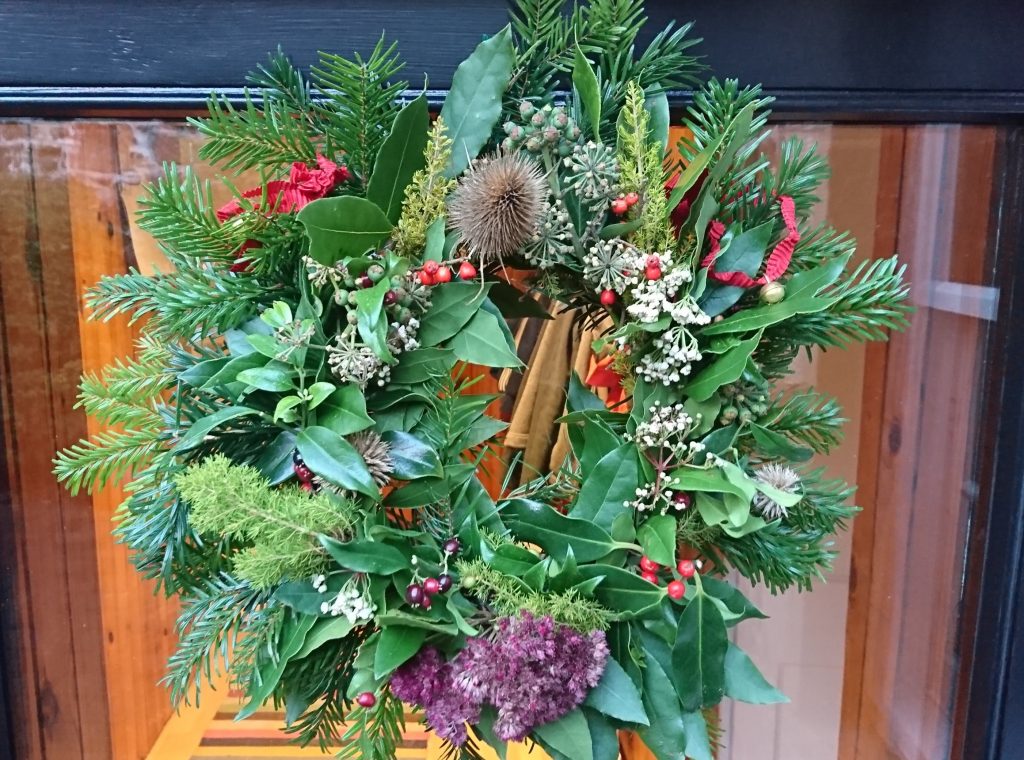 And for the rest, I've chosen bright and cheerful, colourful baubly things, all from the garden in the last week or so. What's more to say at Xmas?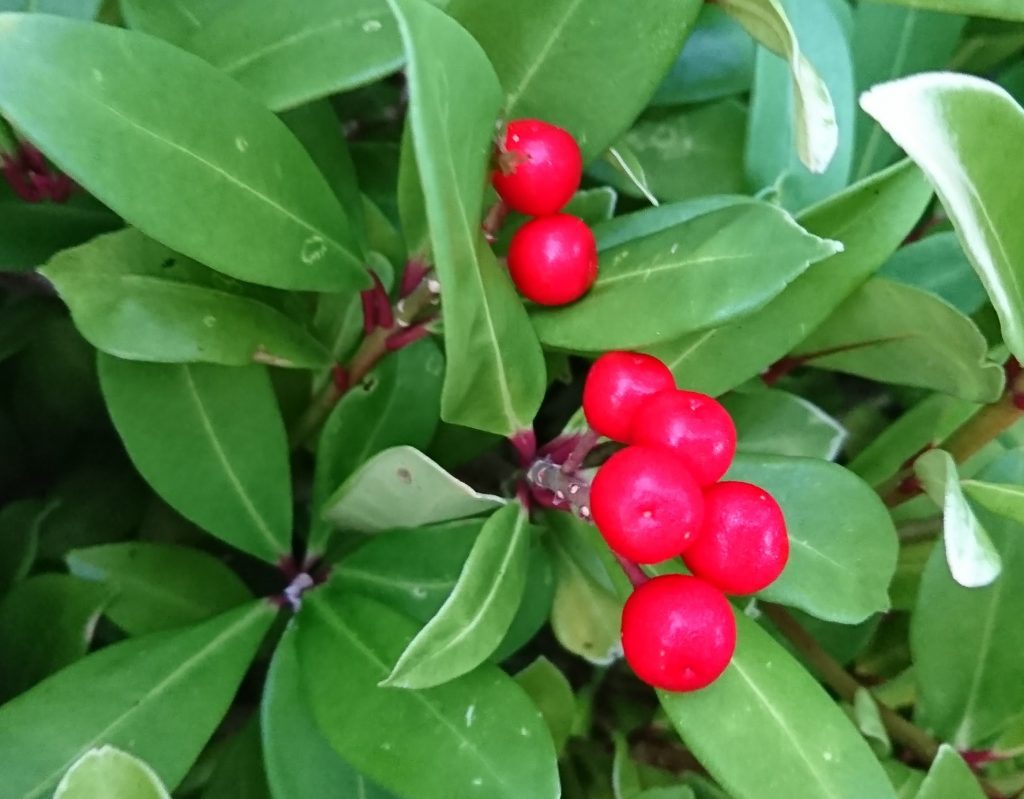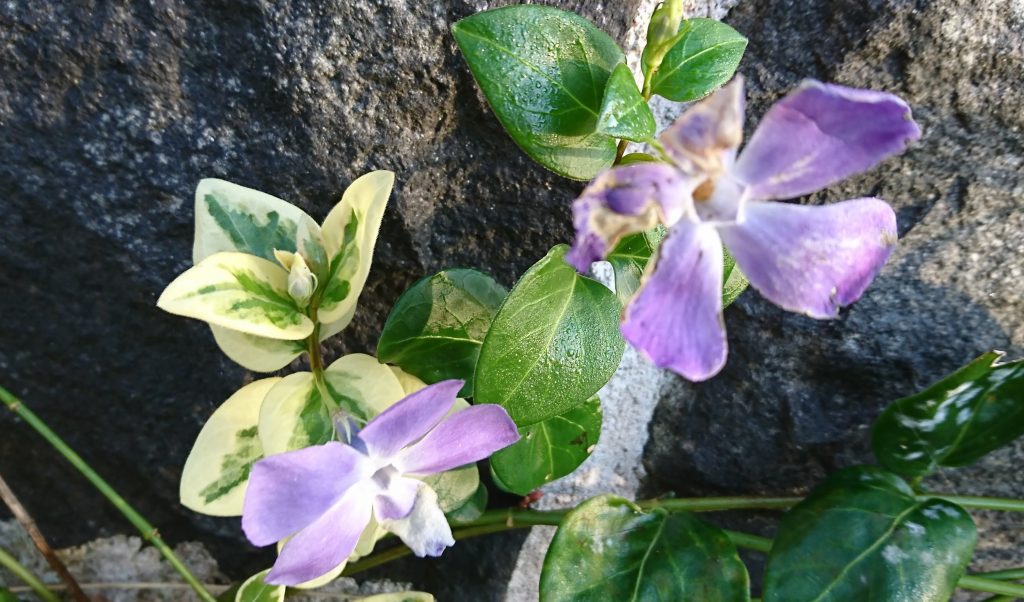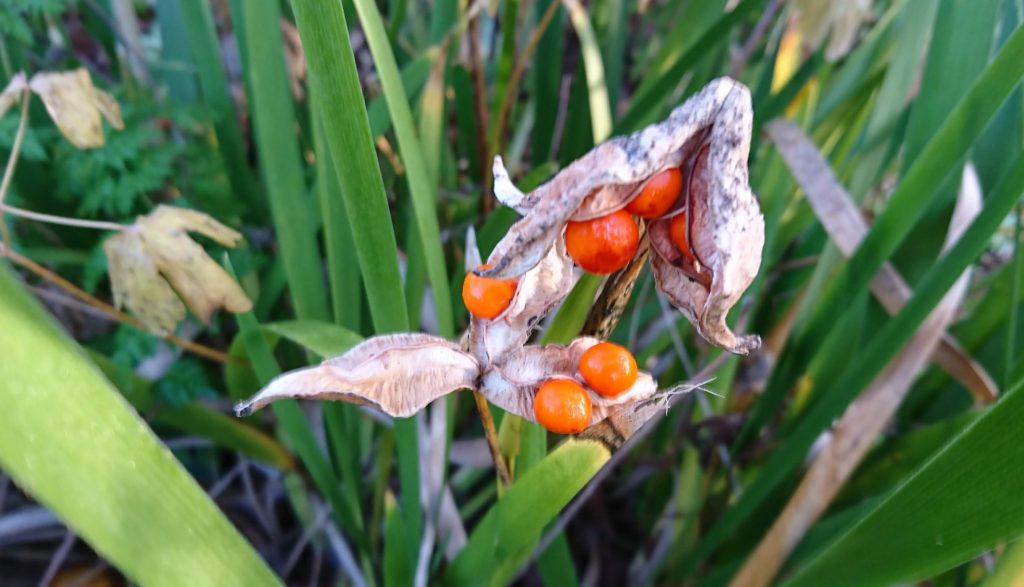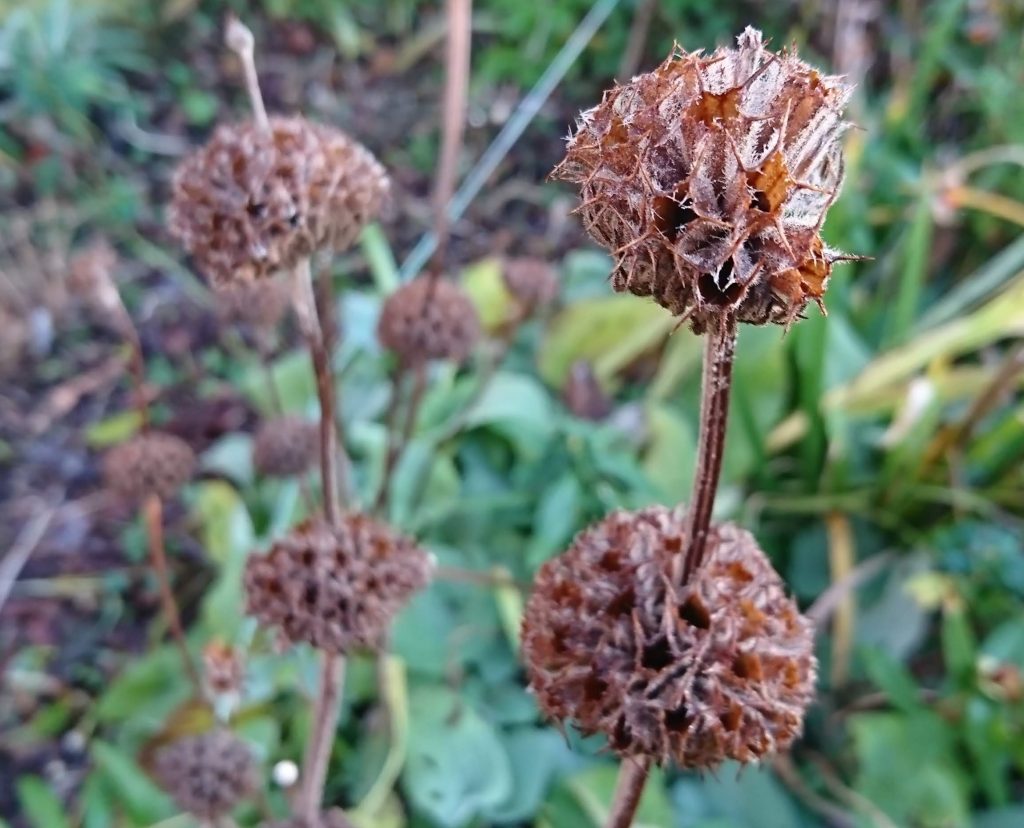 Except this last one…..from the windowsill….unusually we HAVE got Xmas cactus doing the right thing at the right time.
That's it for me this week. Happy Xmas. Don't forget to follow the crowd on twitter and via the web from links to the originator of #SixonSaturday, the Propagator himself.