An abundance of growth, it always amazes me how much the garden grows in June. Feels like at least 40cm in the past week. Finally the veg are on their way (I'll feature more of that action next week). For now, I found it very hard to choose what to feature this week. In the end, I've decided on just one type of plant. So below follows a series of aquilegia. From the palest of pinks….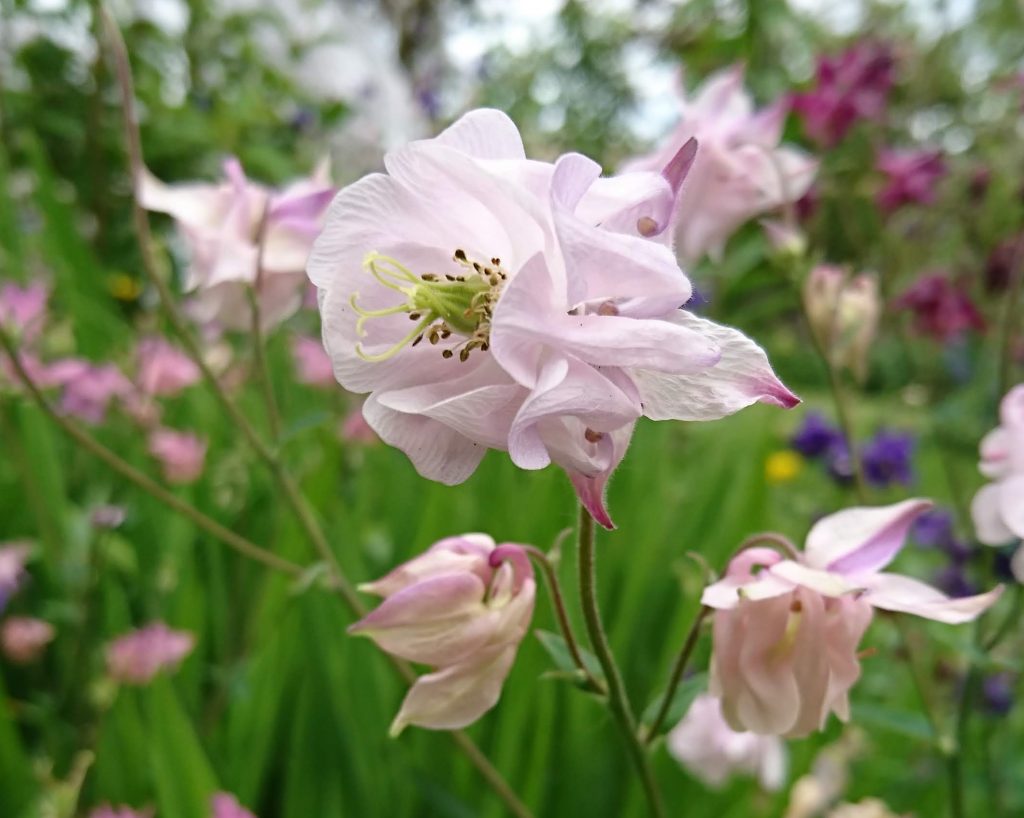 …through a decent 'proper' pink…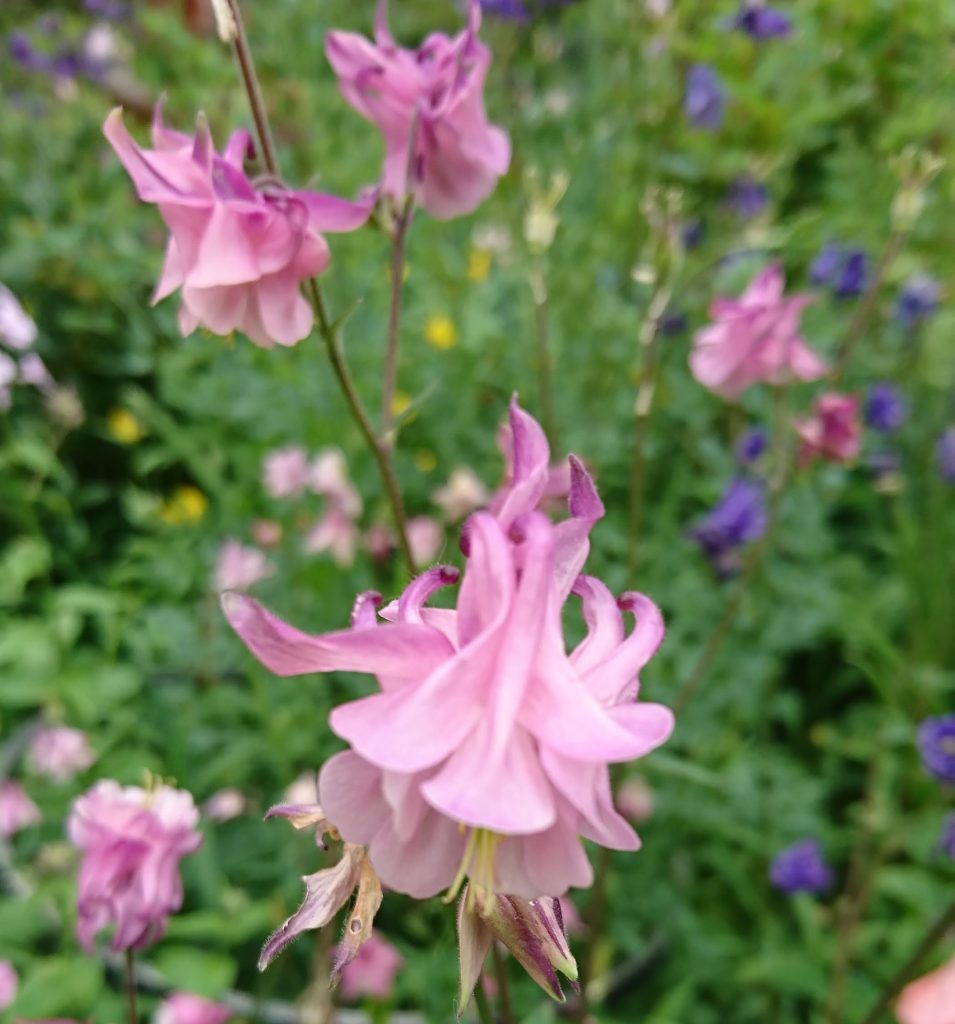 …via purple, which always dominates the main flower beds…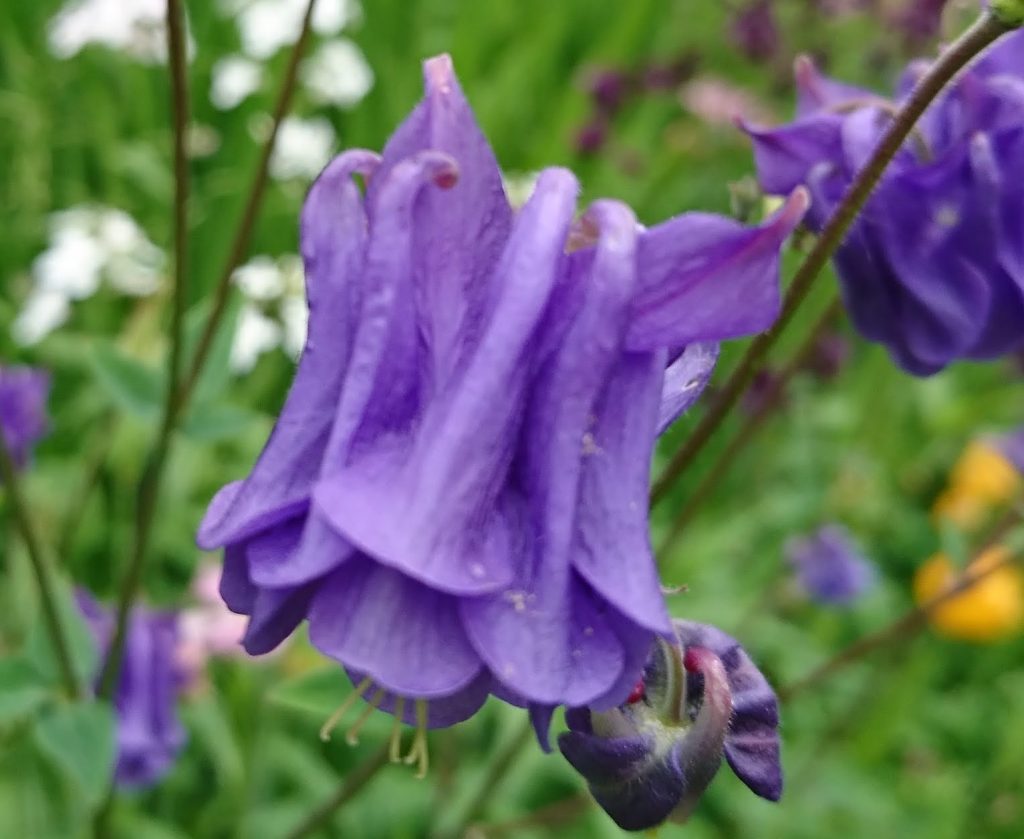 …..to a good solid almost-red….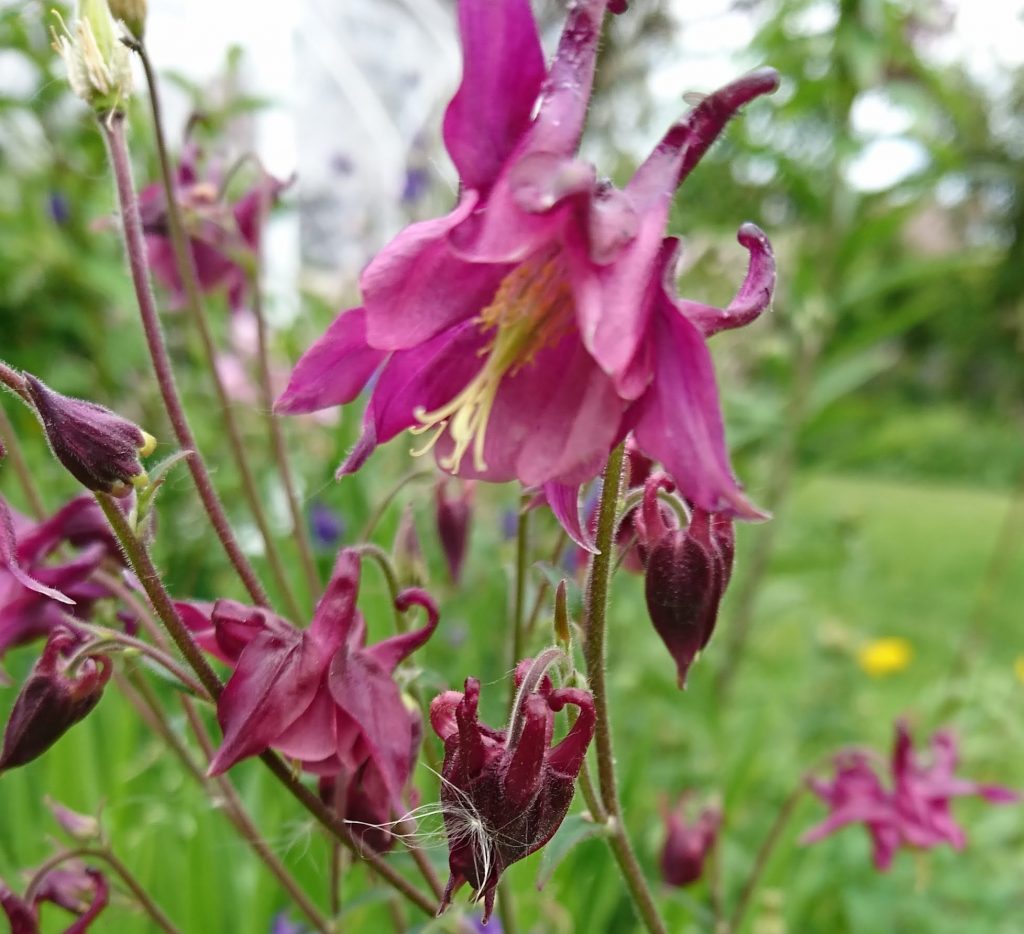 …via a colour I think I'll describe as simply dark red….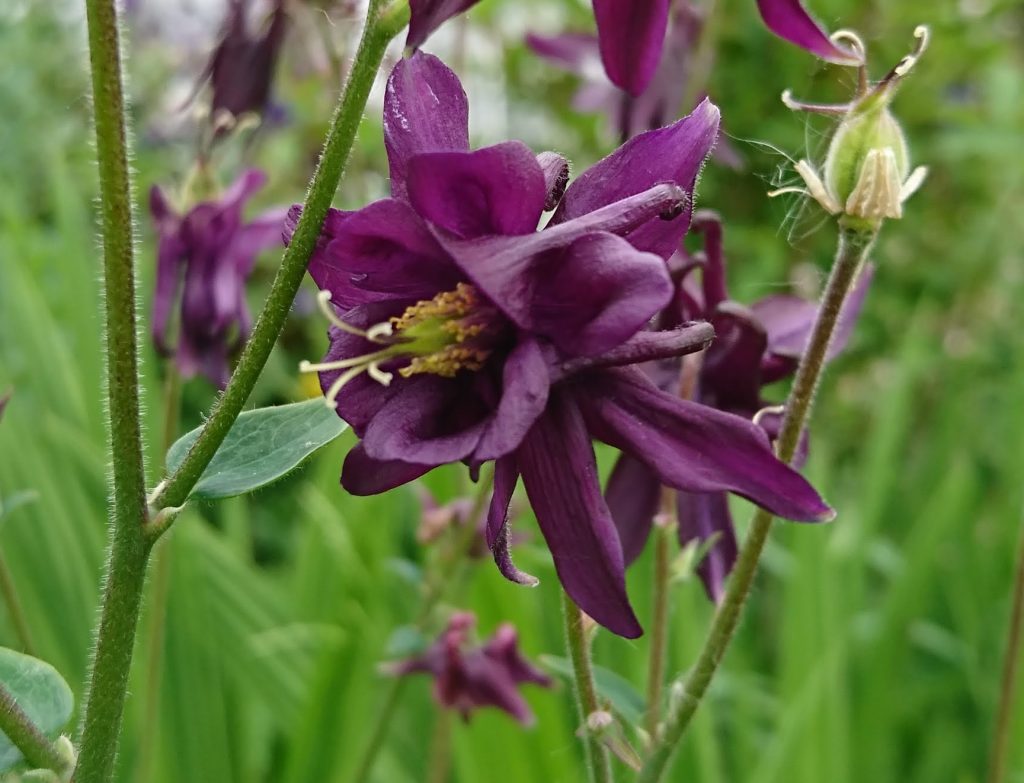 To……well….chocolate?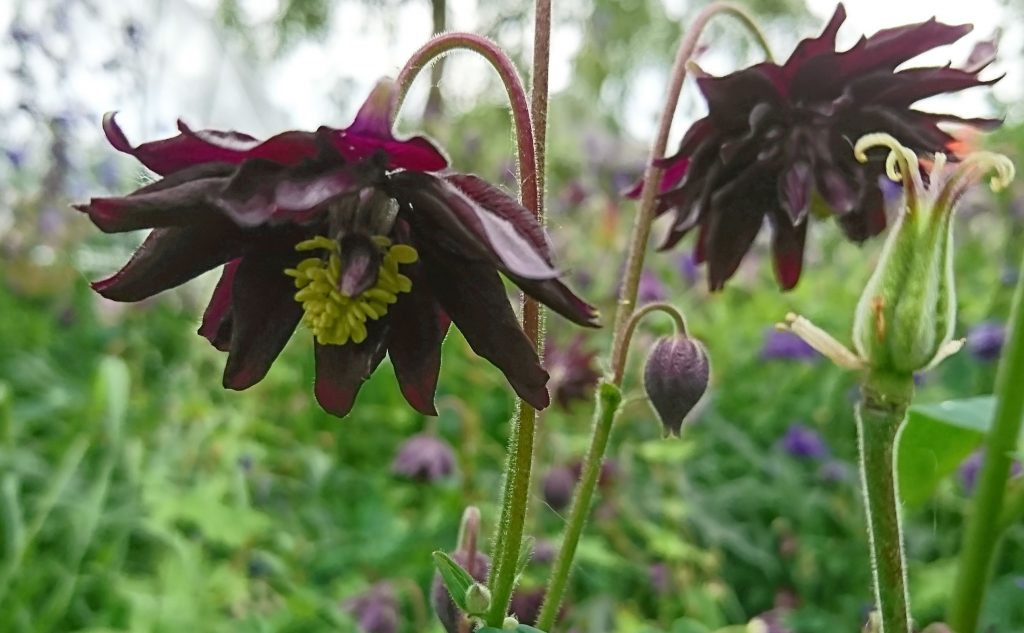 And for once, a sneaky extra shot to demonstrate how these beauties really do totally take over the flower borders at this time of year.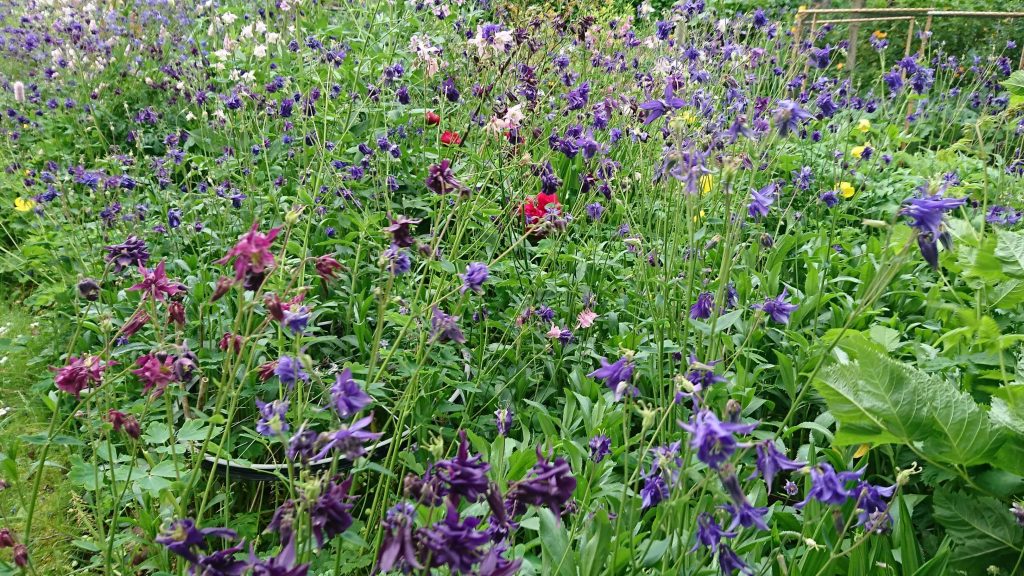 That's it for this week, hope you liked the simple blog this week, early summer is here and I want it to last forever. If you like Six on Saturday, do join in, there are lots of contributors on Twitter, and more via the regular blog from #SixonSaturday initiator, the great Propagator himself.