A week of summer heat. Even in Fife the temperatures got to 25 deg C this week, followed by a fair few cool nights when the sea haar came in and took until midday to burn off. We've had 10 days with warm sunshine so far (shhhh, think the weather is due to break….). My garden has held up, despite the dry and warm weather. I use the can to water sensitive clematis and some of the delicate annuals, a sprinkler on the veg bed, everything else takes its chances. Somehow the slug and snail fest seems worse than usual, I wonder if the little critters are using my dahlias as their main drink of the day? With that in mind, and while they are still gorgeous, I'm going to choose dahlia as my #SixonSaturday this week.
A new try this year, Mignon Purple has huge blooms on a long stem. My partner loves these, but I'm still not sure.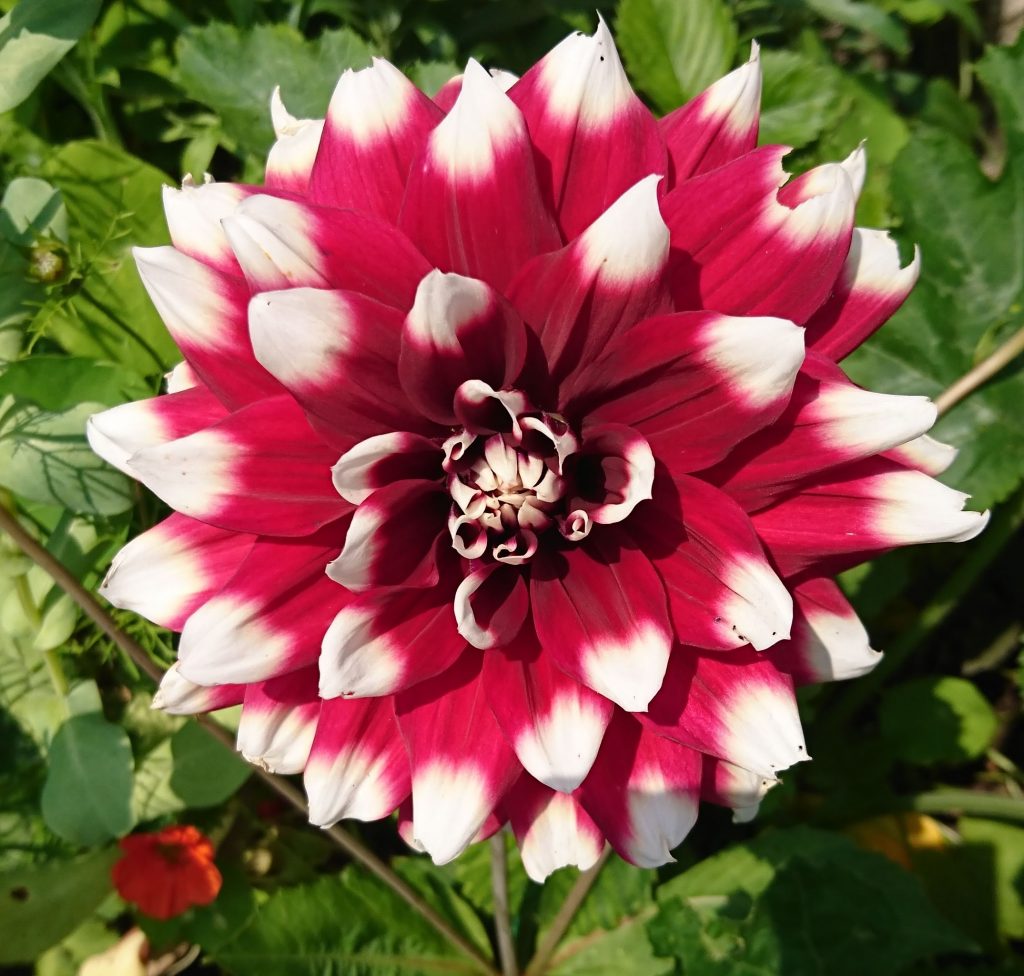 There is something understated yet lovely about the singles, this is Happy Single Flame, with wonderful bronze foliage setting off simple flowers (and bees love them).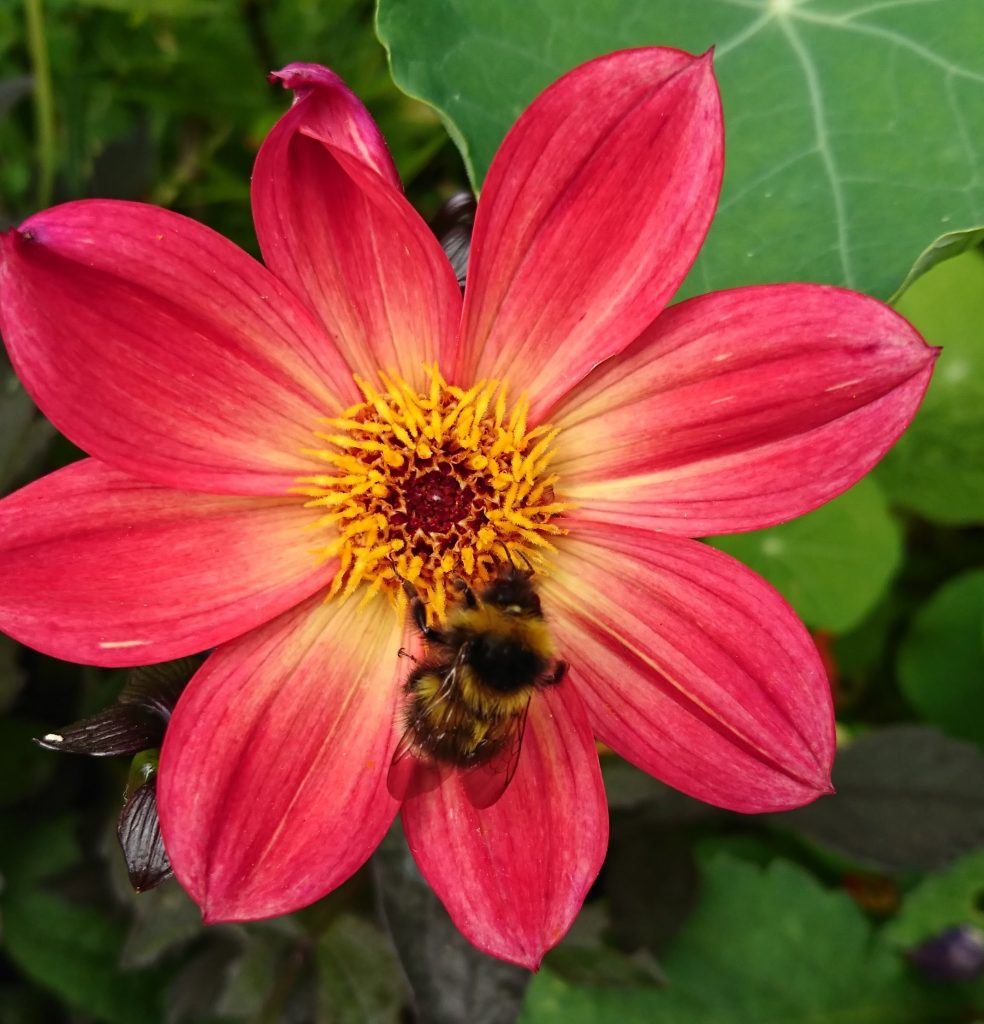 My first ever white dahlia, I like My Love much more than I'd expected too, she almost lives up to her name.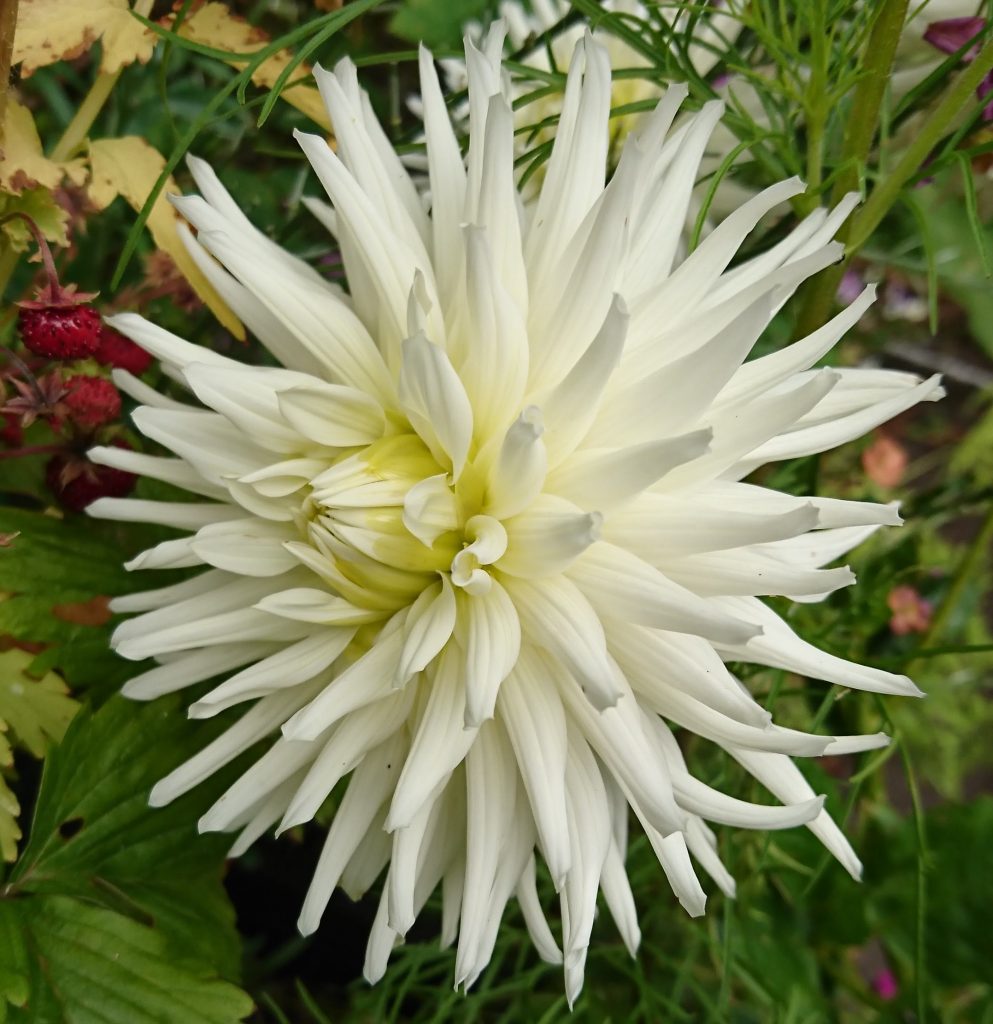 Until realising 'it was a thing' via Gardener's World, and a friend who had a seed packet, I'd never thought of trying to grow dahlia from seed. A few plants are well on their way now, this is the first to flower. I like the simple plant form, and this one is covered in flowers.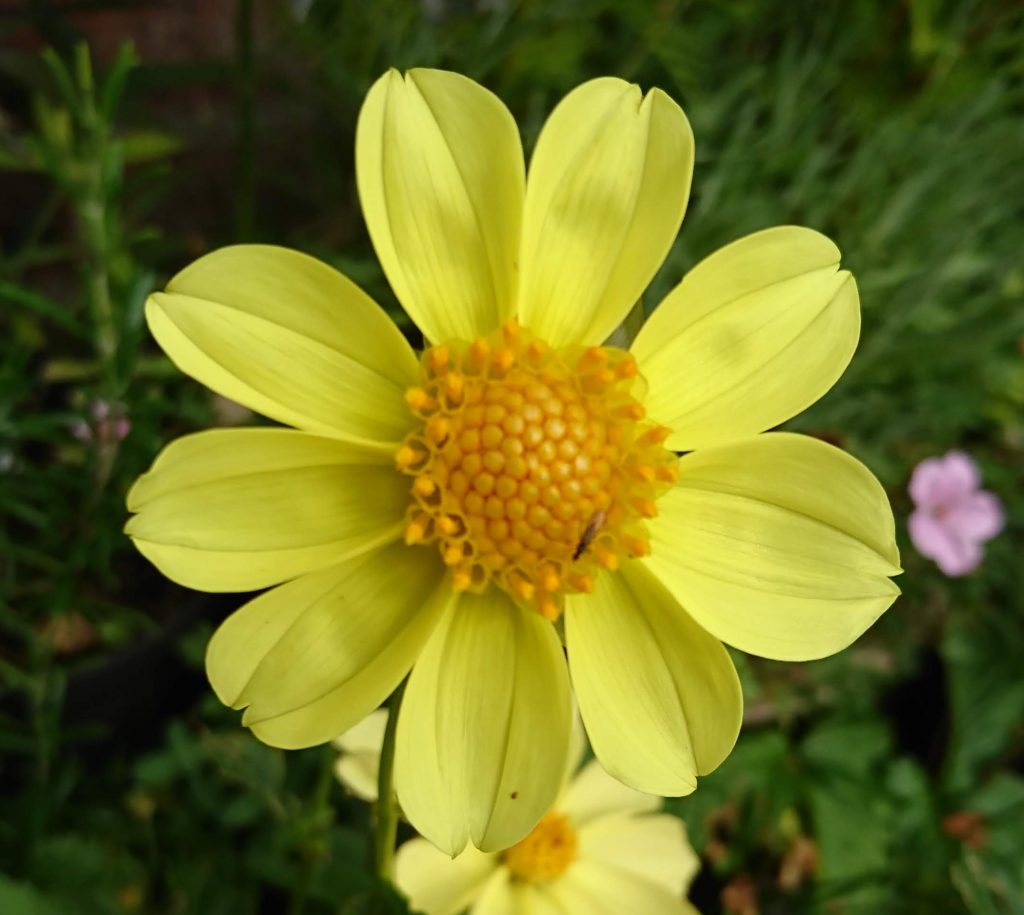 Back to showy now, this year I invested in a few tubers from more 'upscale' suppliers. This is the lovely Summer Flame. I have just the one plant, but it is full of rich oranginess, very pleasing.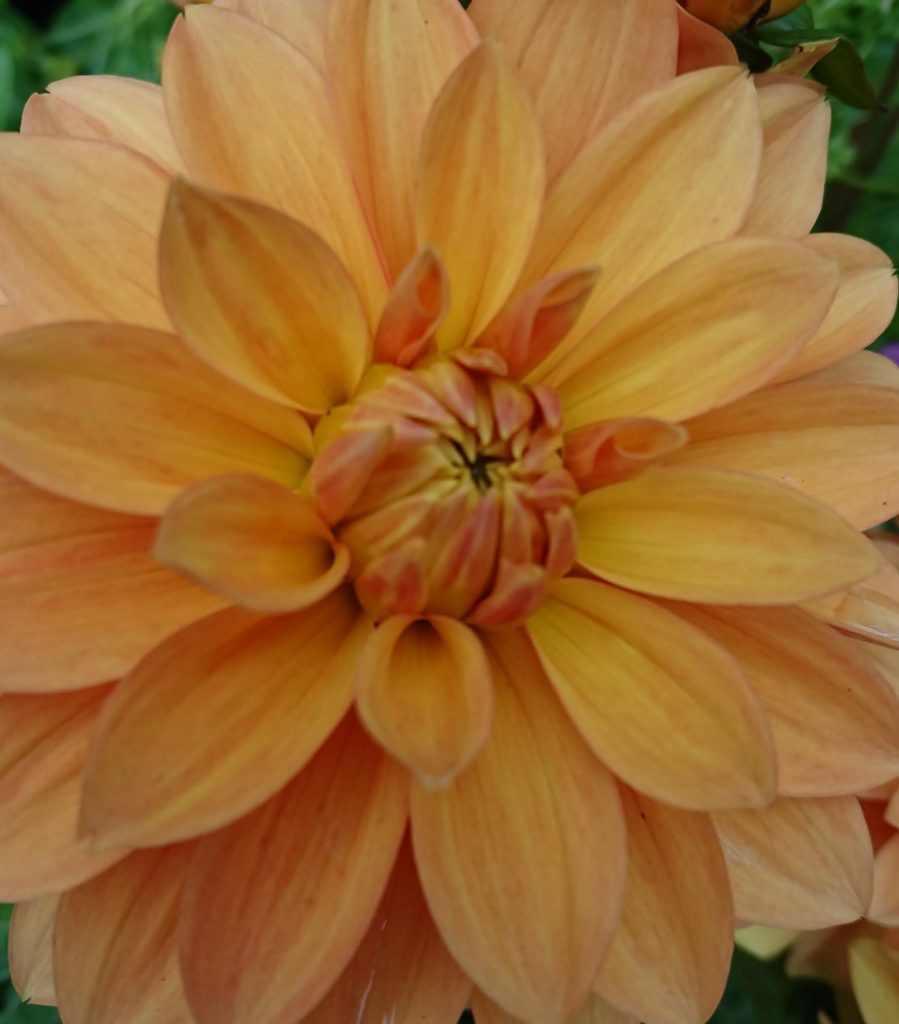 Last and by no means least, WOW, Babylon Red is a tall plants with really huge, really really red flowers. This one greets me every morning at the greenhouse door. I hope there will be more blooms after the first flush, stunning.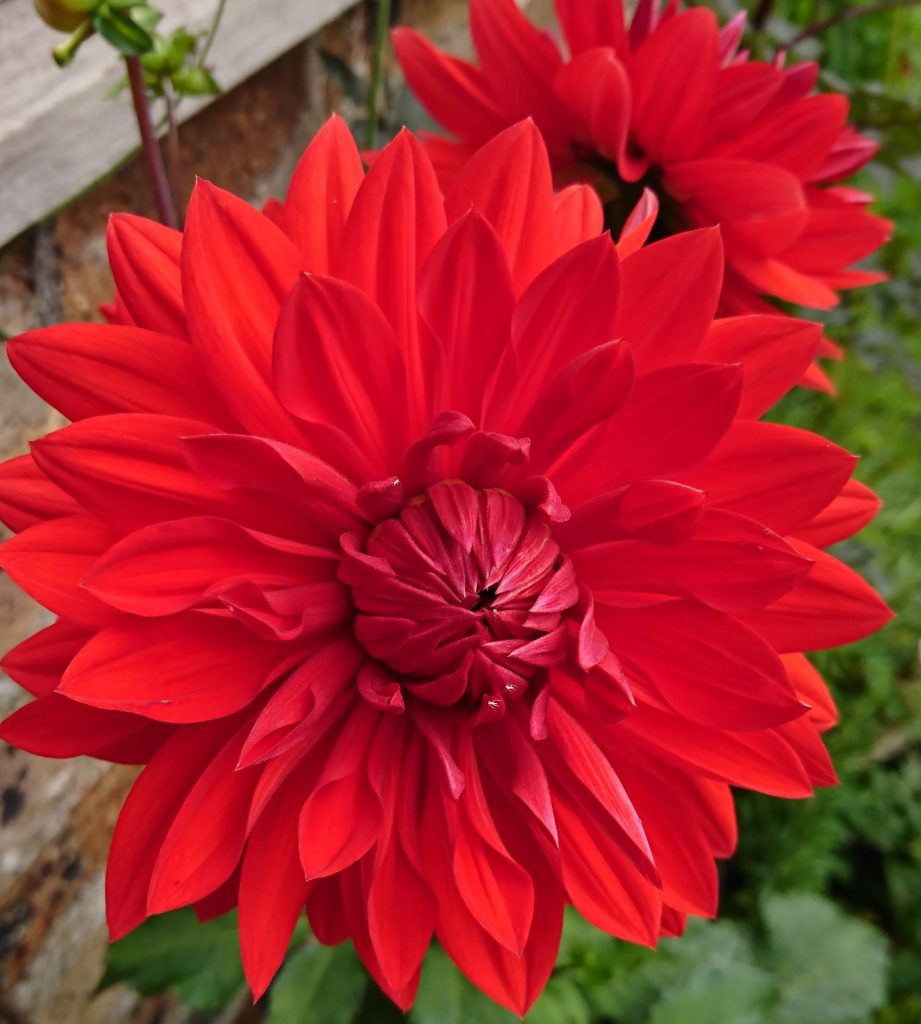 I grow almost all my dahlias in pots so that they can can a good start in the greenhouse before moving outdoors. They've done a great job so far this year, adding colour and joy to the mid summer garden.
That's all from me this week, stay safe folks. I hope your summer is delivering on warmth and garden joy, wherever you are. Don't forget to follow the crowd on twitter and via the web from links to the originator of #SixonSaturday, the Propagator himself.