Time to reflect this week on a fabulous growing season in Fife. Despite the heat and drought (much less than further south), or perhaps because of it, some of the fruit and veg have been the best ever, including outdoor figs and STILL flourishing courgettes. We have a weather forecast for close-to-zero temperatures in the next few days. Instead of showing off my veg, I'm thinking this might be the last chance for dahlia, which are magnificent this year. So here we go.
A favourite simple red open flower, i think this is one of the 'Bishop's Children.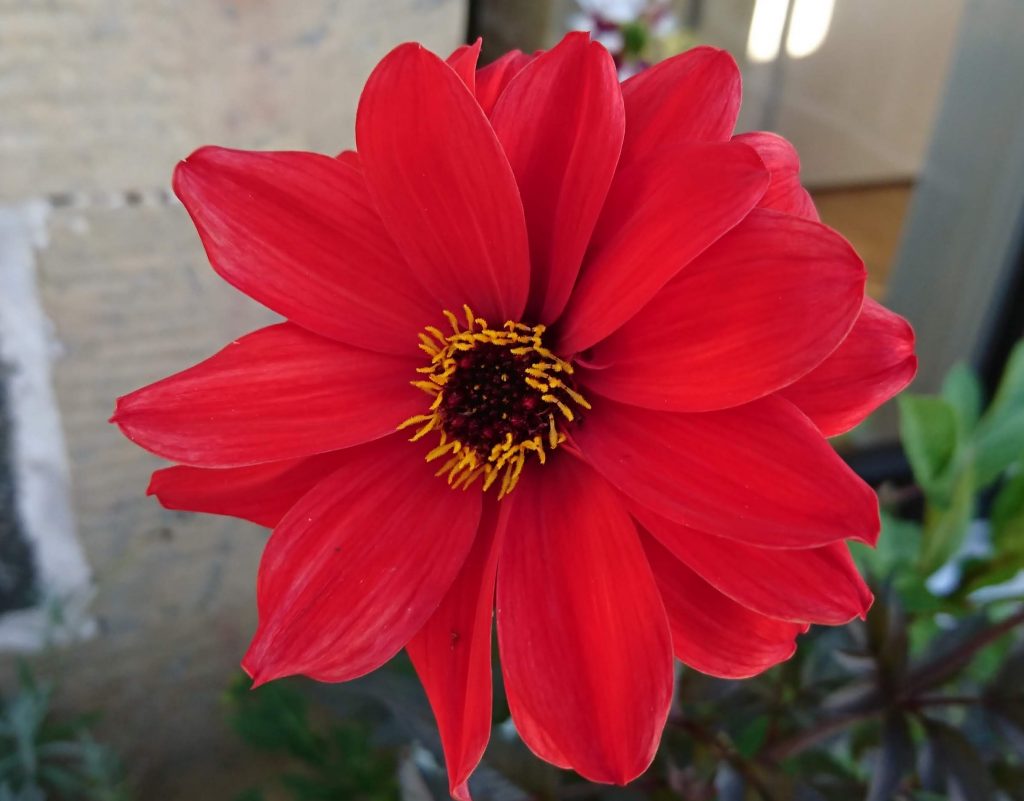 Possibly another in the same series, the next plant has lovely rich purple foliage and a red-yellow petal. these last for ages.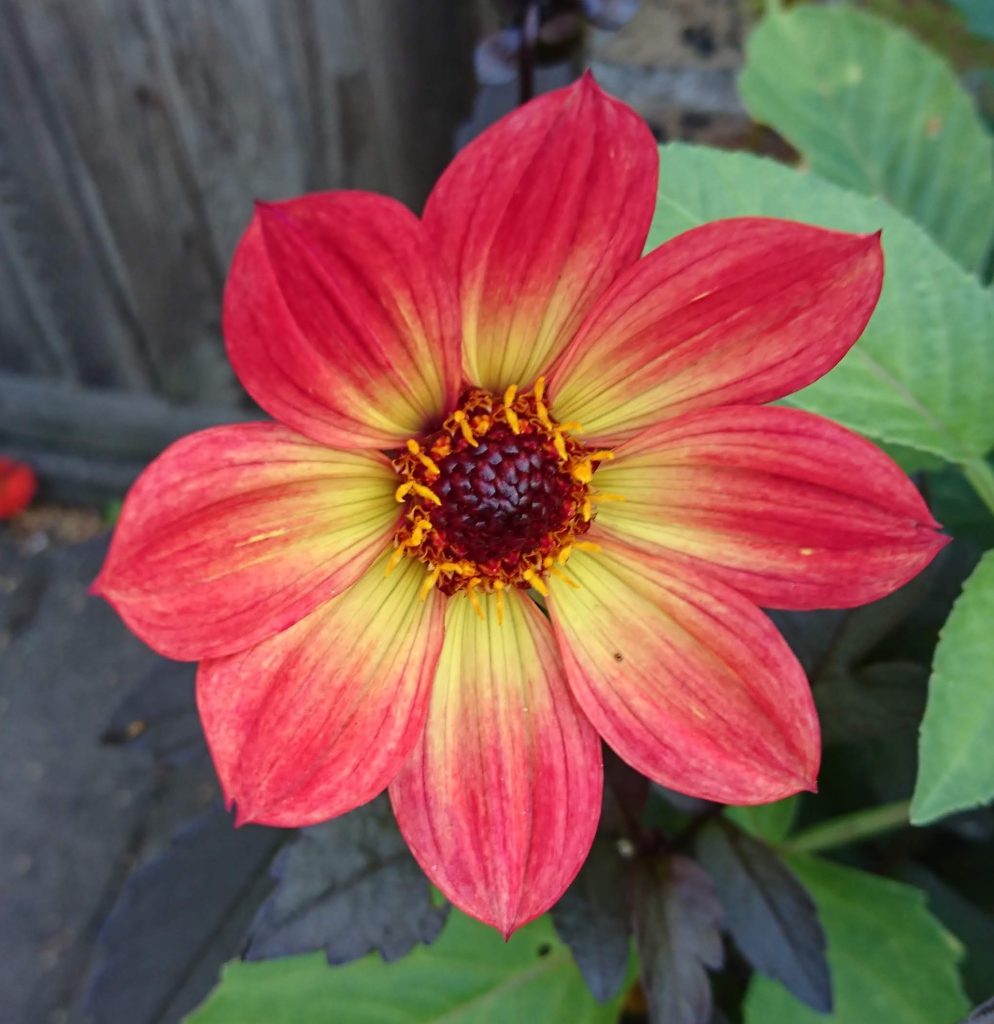 A purchase from a 'posh' dahlia supplier has produced a few new wonderful varieties. This one might be 'Totally Tangerine'. The petals are simple, the centre complex and interesting.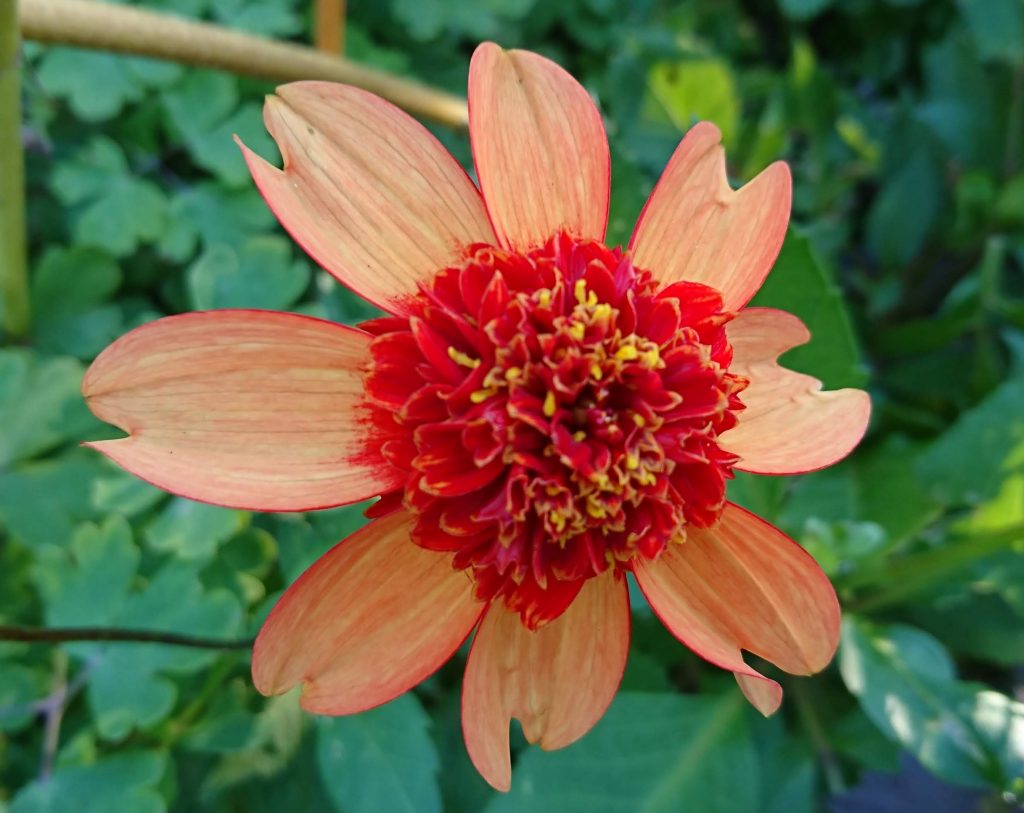 I'm particularly please with this little beauty, in its second year after being grown from seed in 2021. Has become a lovely plant in its second year.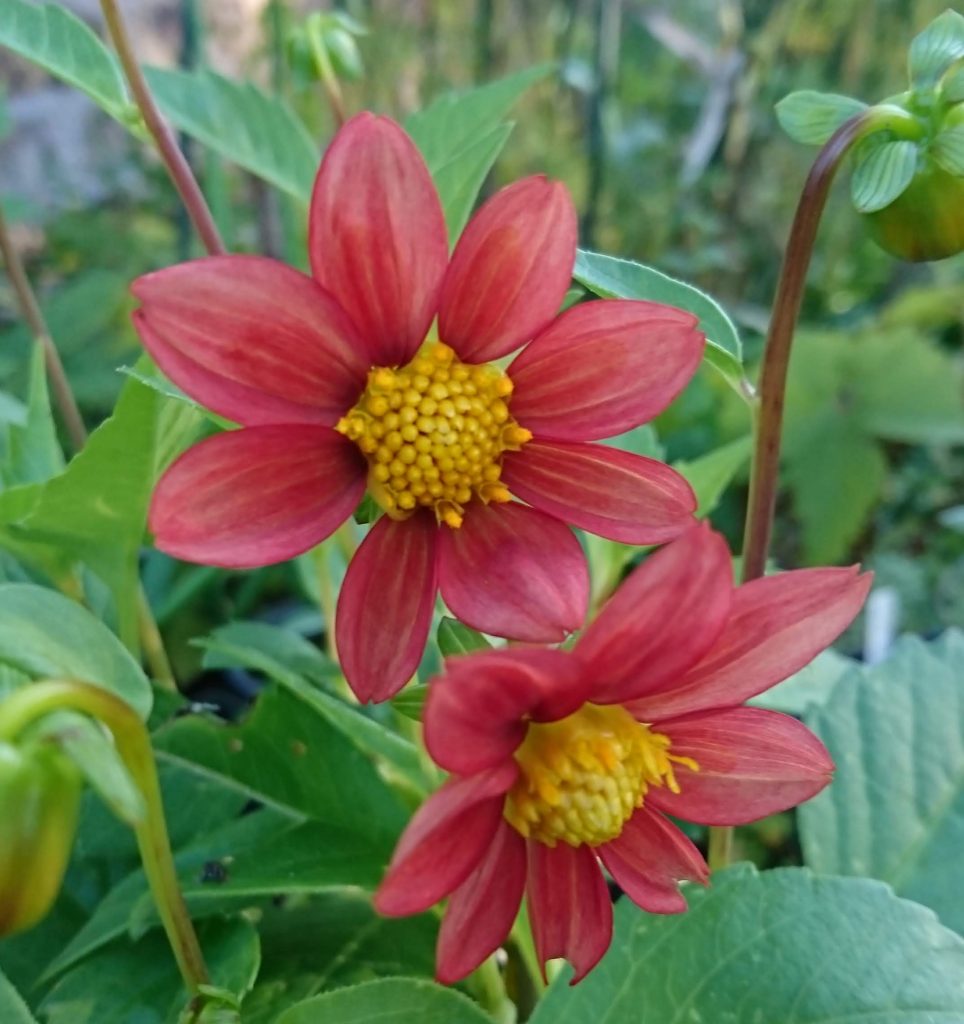 A mini-dahlia I bought as a cheapy supermarket plant, also in its second year. this one flowered in the August heat wave, then had a rest, and is now coming back strong for an early autumn flourish.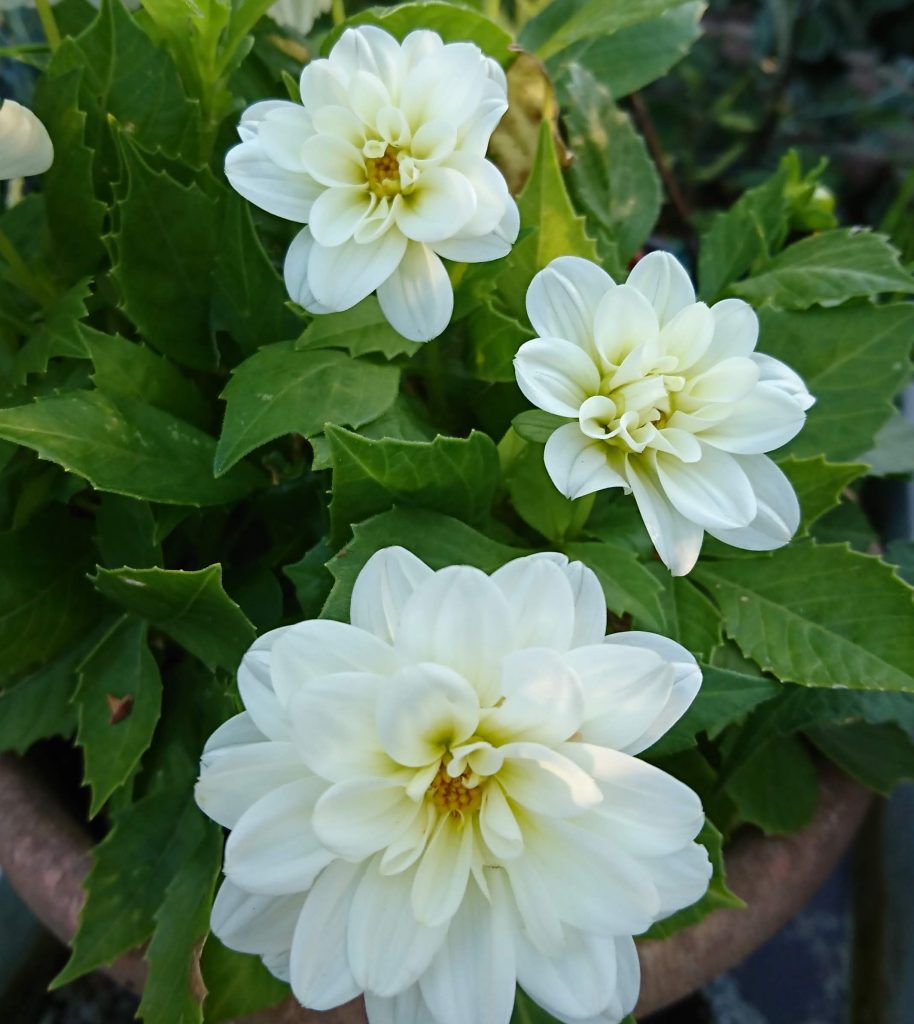 For the finale, I can't remember the variety, and the flower is barely out (first one of the season on this plant), but just LOOK at the fabulous red-wine colour on what I hope will be a rich full cactus-type bloom.
That's my #SixonSaturday for this week. Will the week ahead bring the first frosts? Stay safe, take care out there, and don't forget to follow the crowd on twitter and via the web from links to the originator of #SixonSaturday, the Propagator himself.