Note: Many of you have found me as @julie3dharris on Twitter. I'm not sure I can face Musk-world now, even if the company survives, so you'll find me more and more on Mastodon @julie3dharris@mastondon.scot
In a normal November, the area I live in gets around 66mm of rain. We've had over 80mm here in the last 48 hours. The garden is rather blasted, the street awash. I'm very lucky I live on steep hill, many down in the valley are in trouble. What can I do for #SixOnSaturday? Cheer myself and everyone else up with some flowers. These WERE flowering this week in the garden, I didn't dare look in the last couple of days.
First up: there little that more cheerful than a wonderful marigold (though check out my sixth this week). Last year, these overwintered. Still looking good.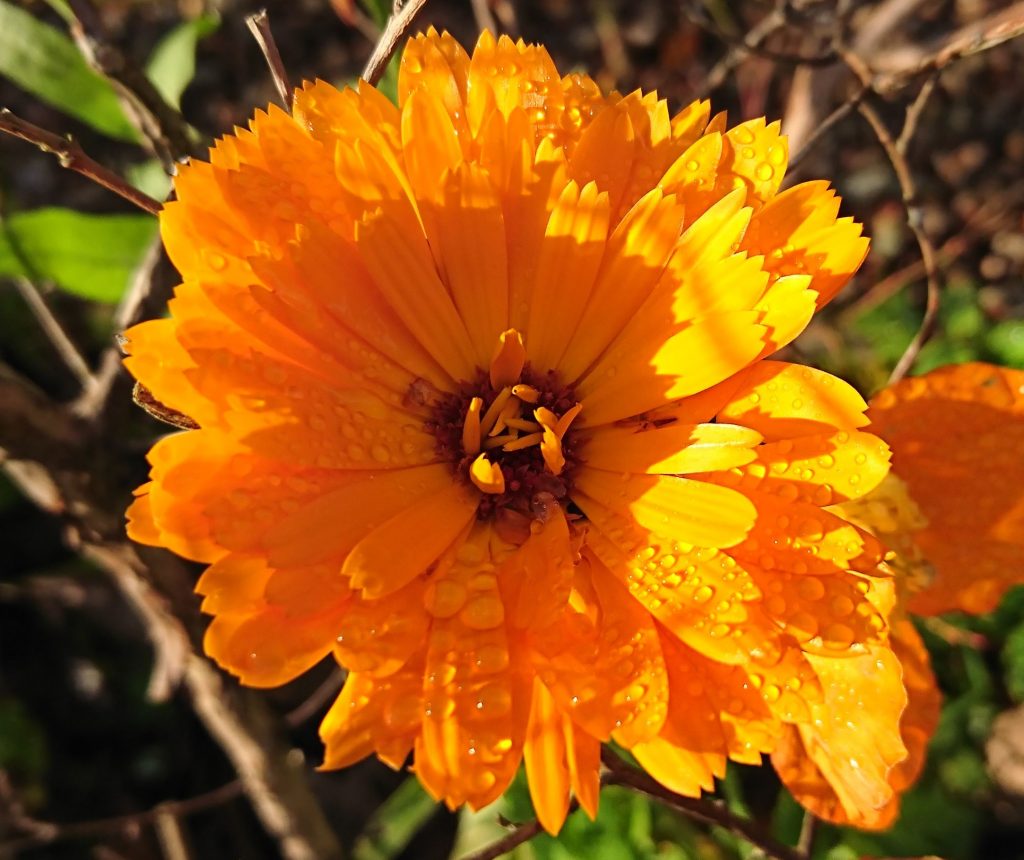 I wonder how long my roses will keep going for. This first lot are tiny little pink ones that do flower well into winter if there's not too much frost.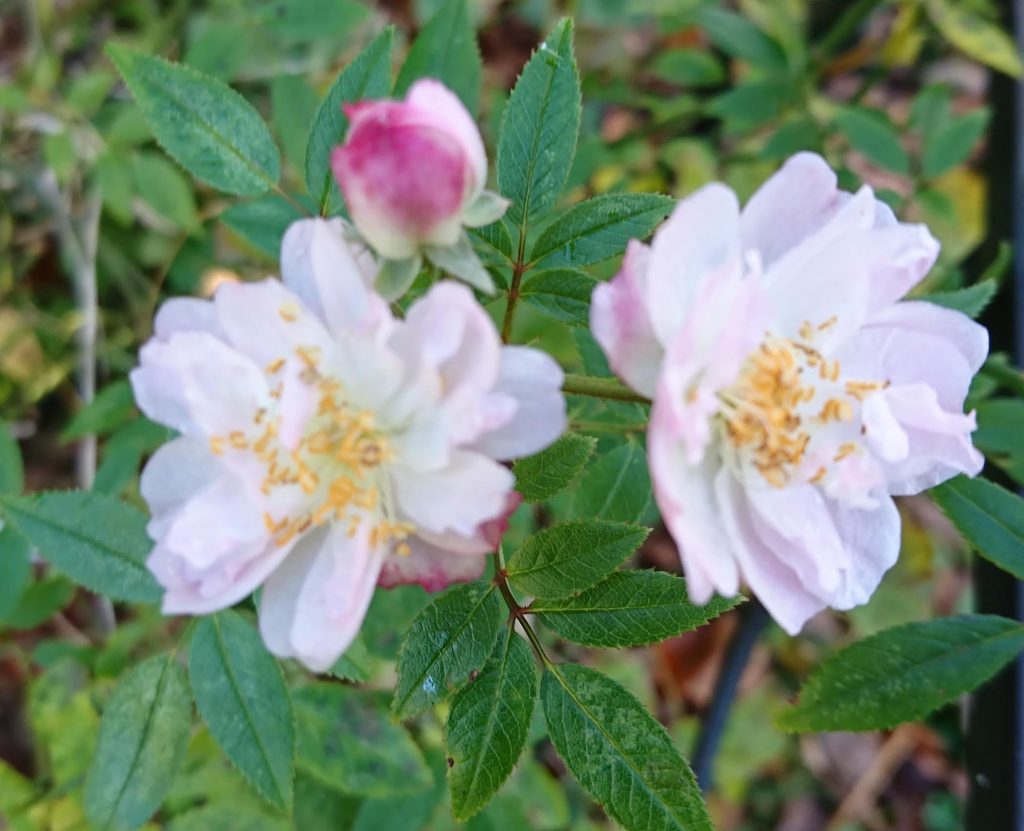 I don't know the name of this big blousy bright pink rose either. I suspect there's not much left of this lovely bloom, this was how it looked on Thursday!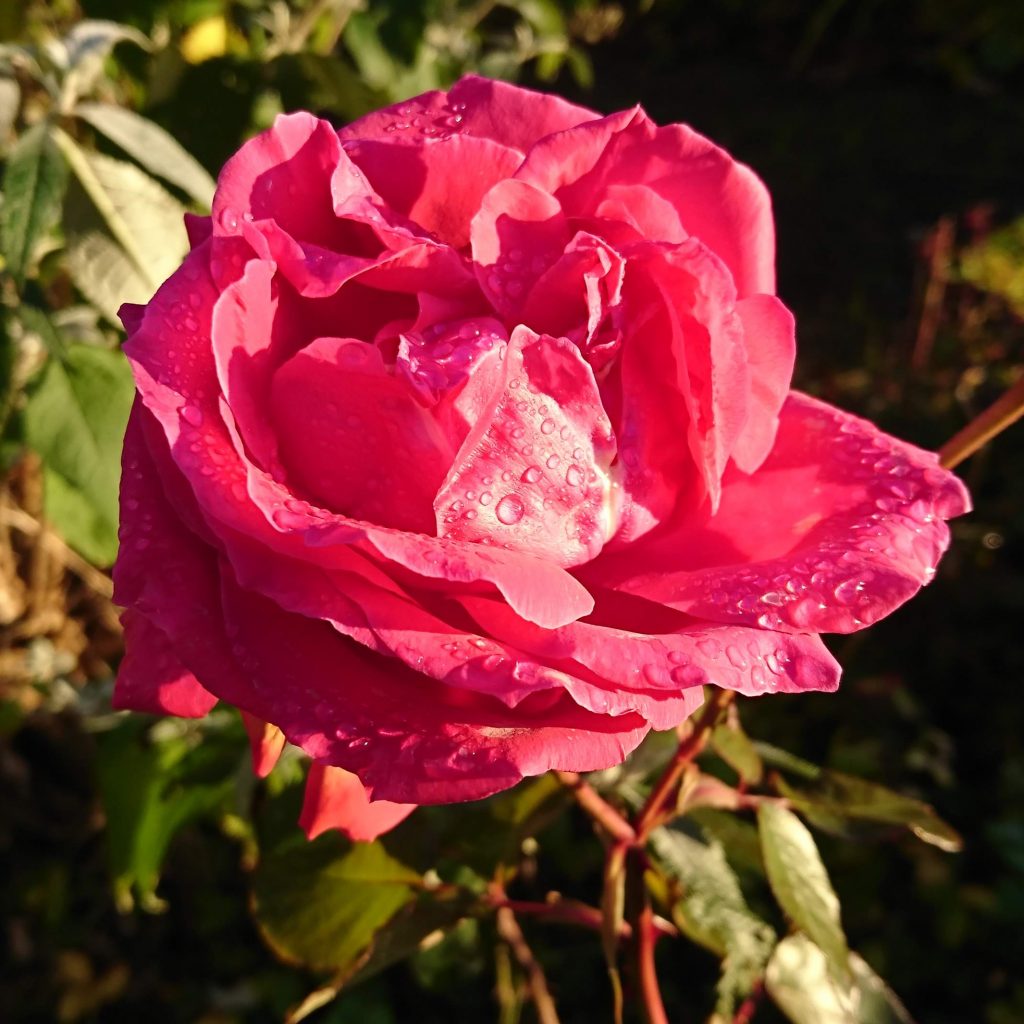 A self-seeder is giving some joy. Feverfew, thought to be good to use flowers and leaves to make a tea if you have a fever. The tea tastes pleasant, a bit like camomile.
Possibly my 'best value' family of plants for flowering on and on and on….one or two teeny weeny geranium flowers left (<2cm across). just look at that fine detail of pink stripes in the petals?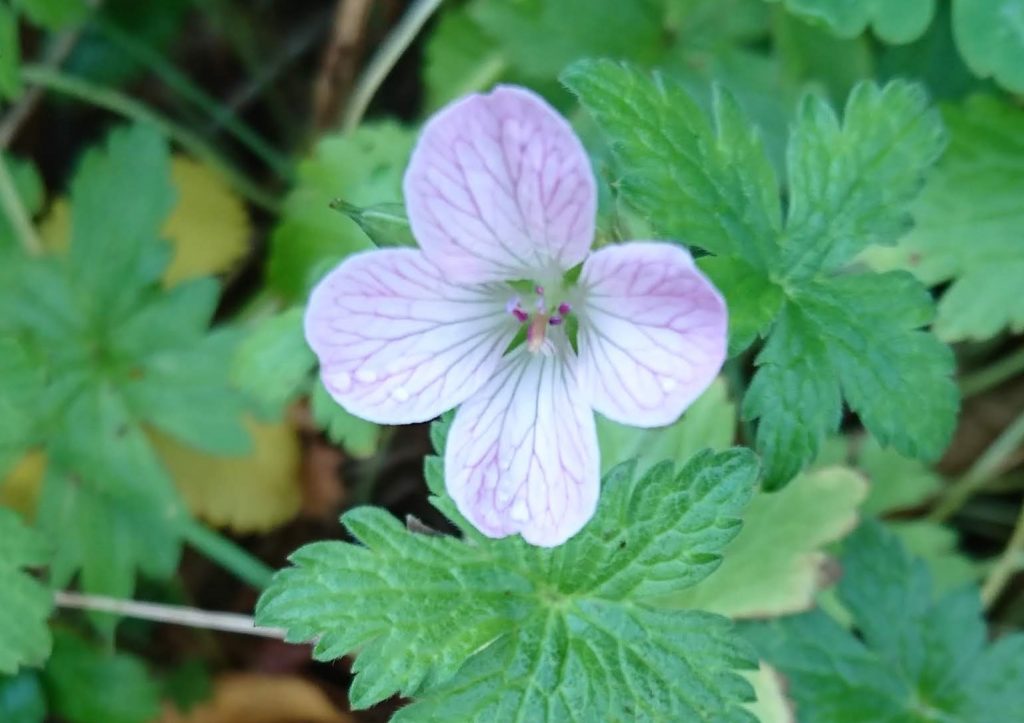 And for my sixth little joy this week, another blast of colour. Fabulous nasturtium.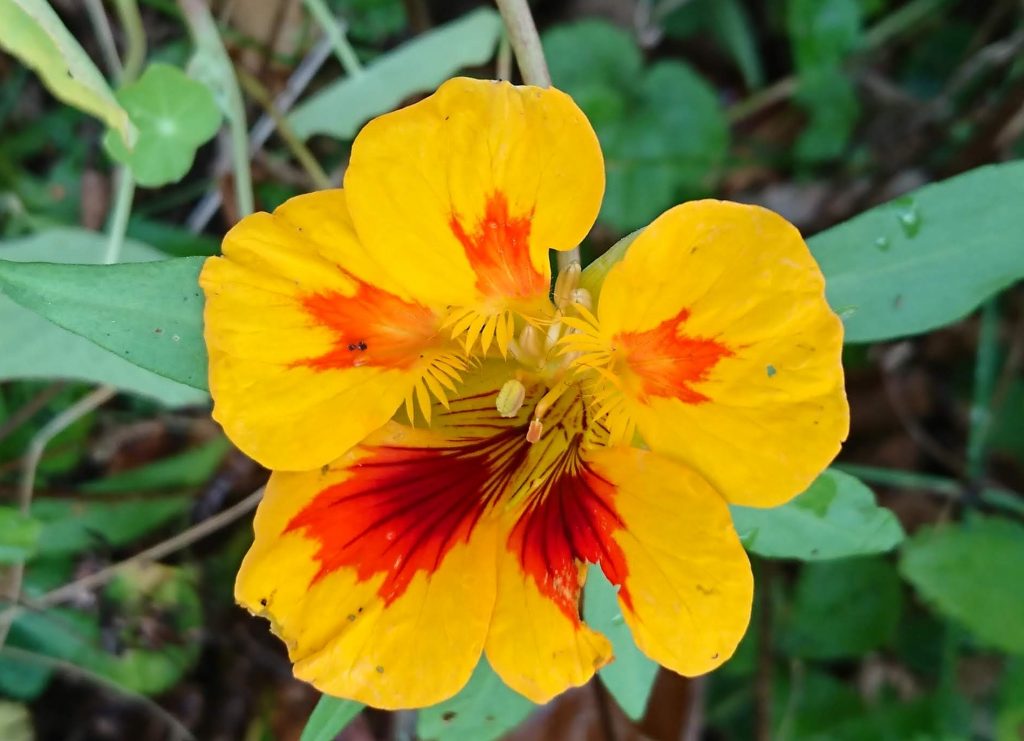 I hope you enjoyed my #SixonSaturday. Stay safe, take care out there, and don't forget to follow the crowd on twitter. I THINK we can also get the sixes going on Masterdon. For regulars, our organiser is Jim at https://gardenruminations.co.uk/. Also on twitter @JamesLStephens. And I'm now on masterdon @julie3dharris@mastodon.scot.