Some settled weather has settled in for Easter after a cold spell. I'm excited to have had enough choice this week to go for my first colour theme of the year. Here's a pink one. Happy Easter.
One of the most exciting blooms in the garden this week is the first camellia of the year. This one is from a huge old shrub that sits mostly in the shape. It takes a while to bloom, the flowers last for a while once here.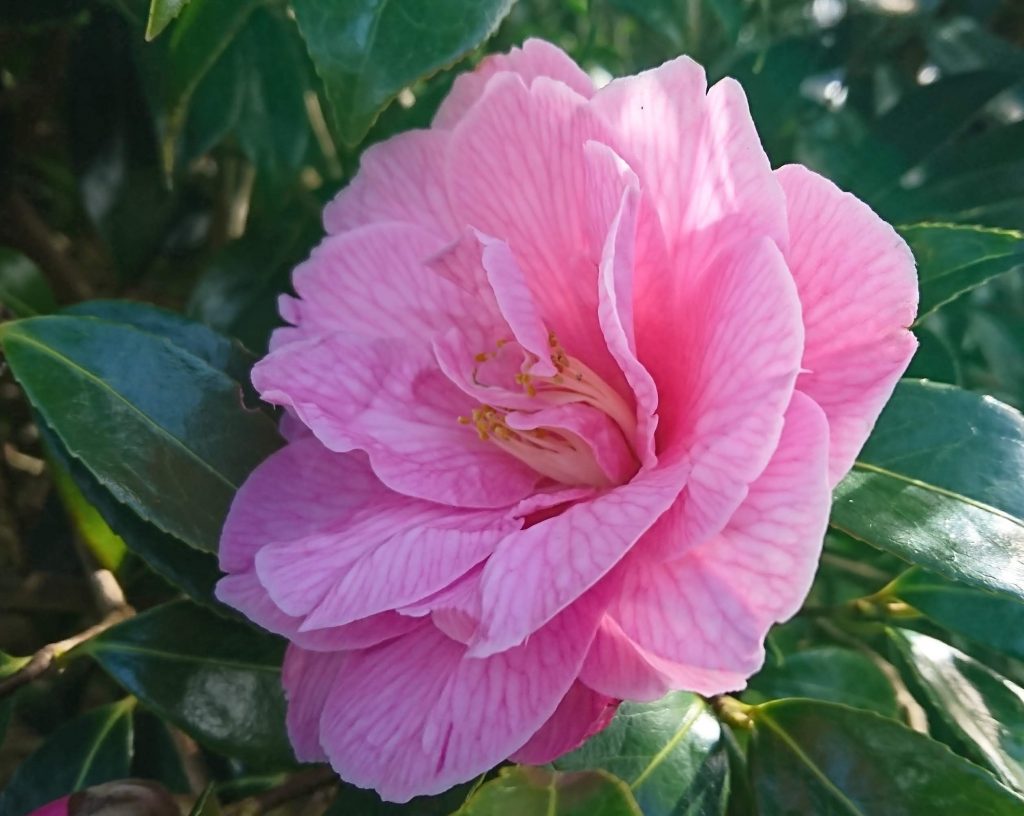 I suspect this will be the very last outing for the hellebore. They have had a magnificent year, I'm going to miss them.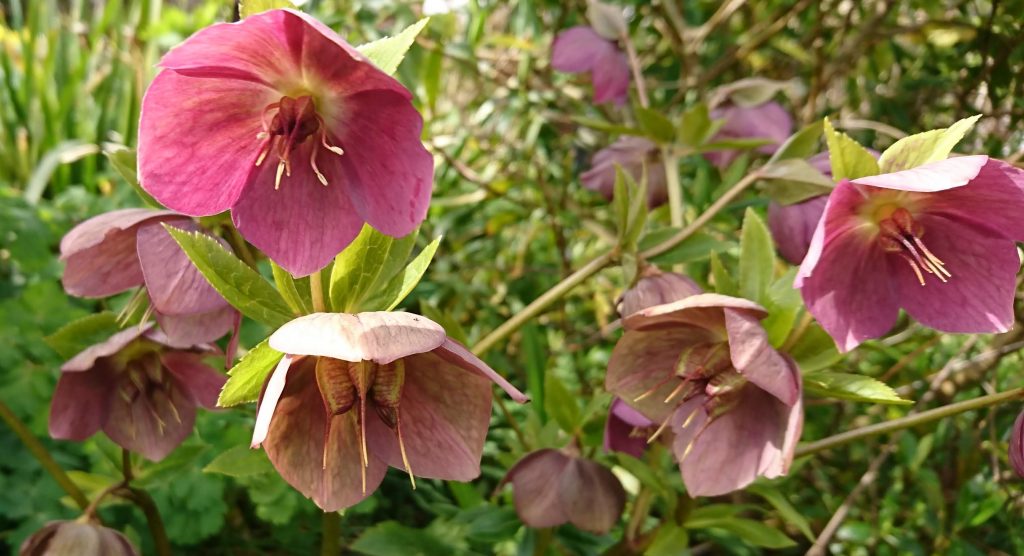 I've even managed pink (or admittedly, more like purple) as some early veg. These pak choi might go into the garden, although pigeons appear to have a taste for them this year.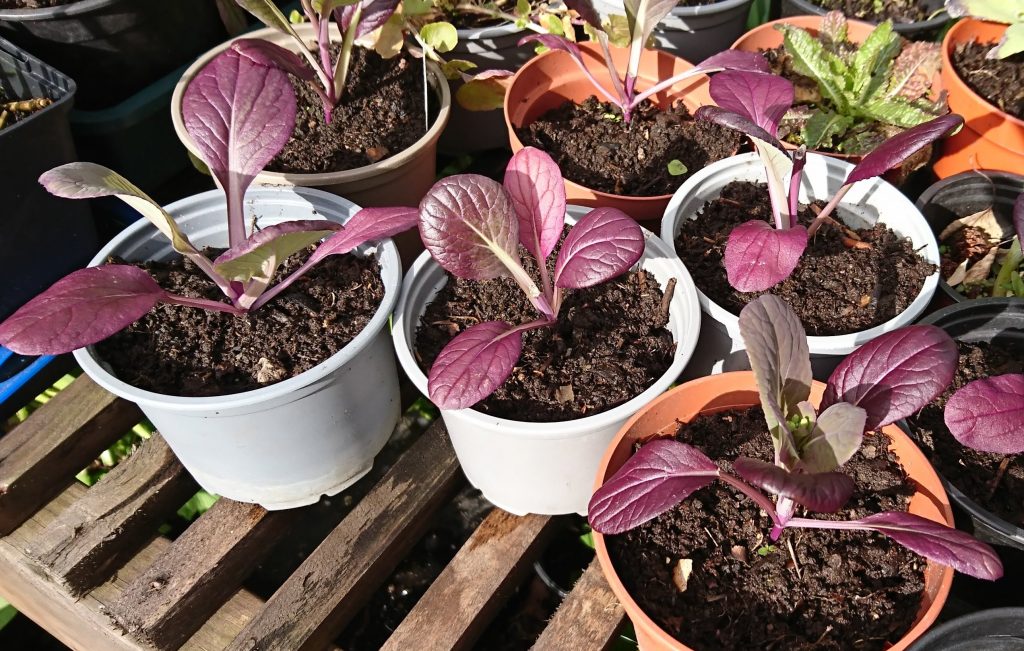 There have to be tulips for Easter. I don't often choose pink, seems I did this year. These make a lovely display on the front door step.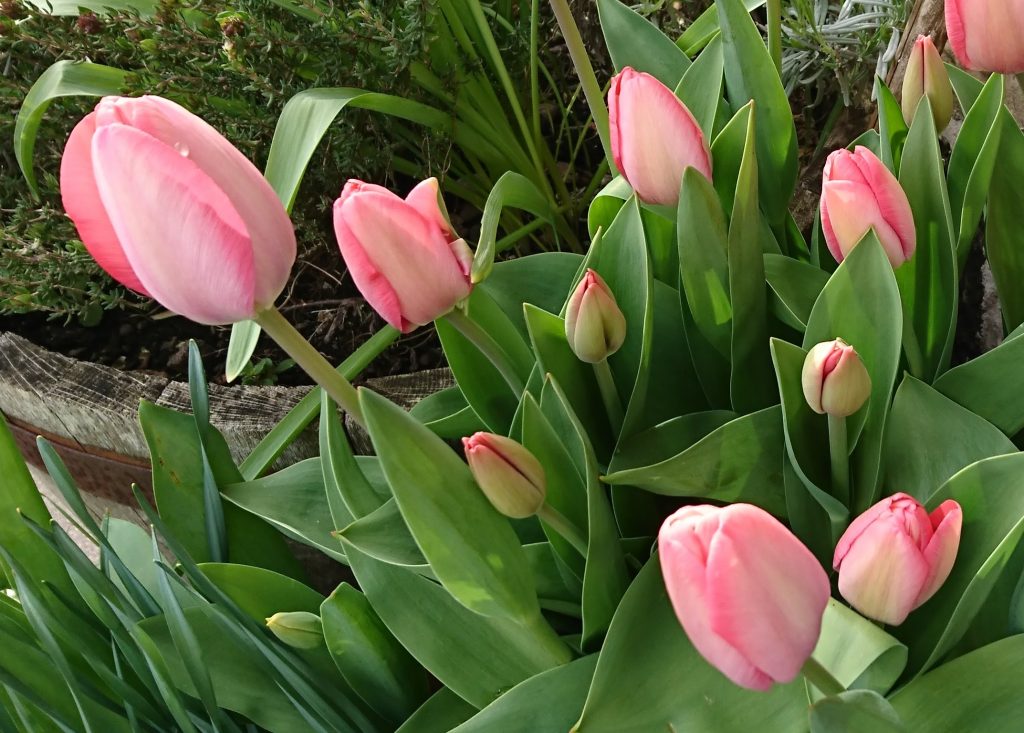 Still going strong, magnolia stellata provide a bright, slightly spikey spring interest. The shrub grows so slowly, but year by year we get a few more flowers every spring.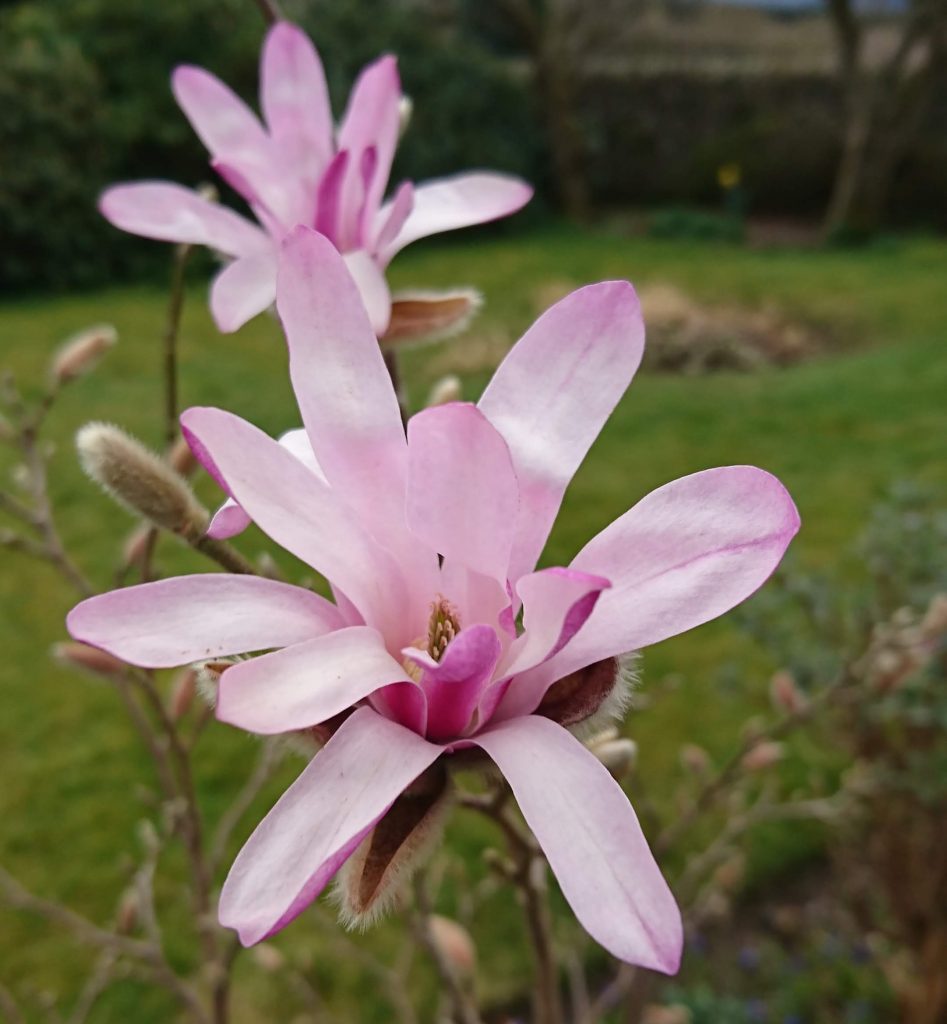 Last, but very much not least, my first rhododendron of the year has just opened. Not a native species, but they lover eastern Scotland, and we love them.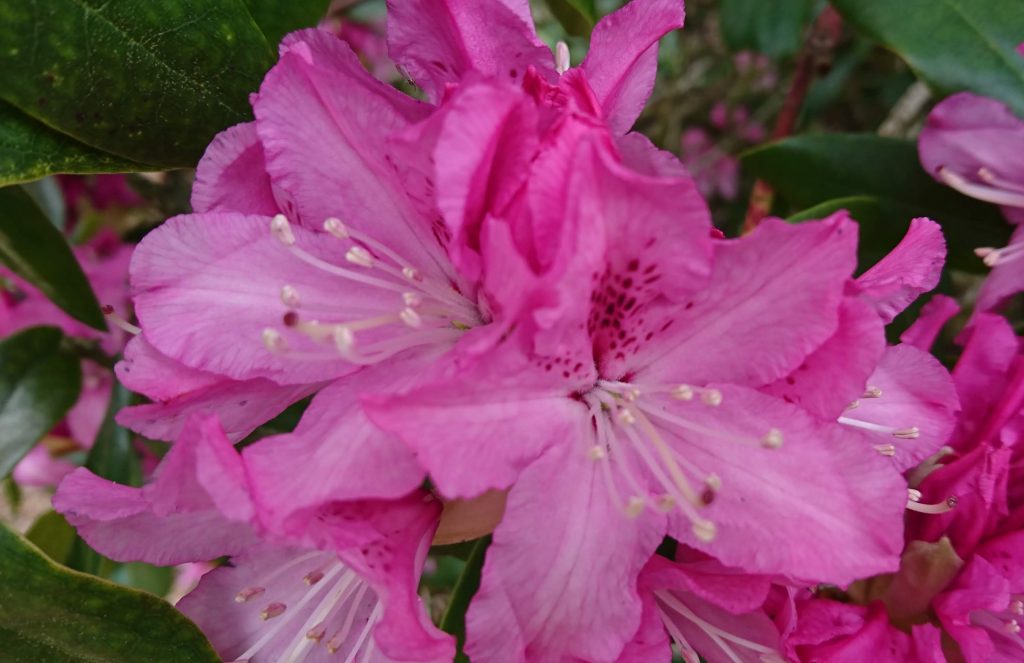 Have a lovely weekend and enjoy the bank holiday if you are lucky enough to have one. That's my #SixonSaturday for this week. Stay safe, and don't forget to follow the crowd on twitter and via the web from links to the originator of #SixonSaturday, the Propagator himself.